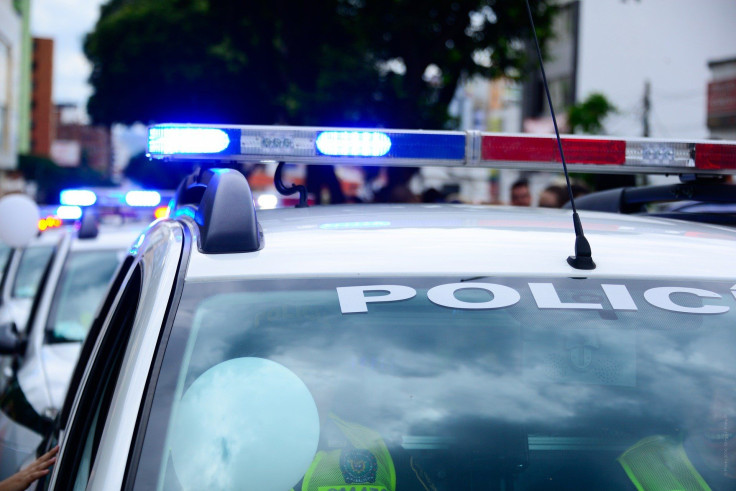 Top Russian beauty queen Kristina Dukhina reportedly faces up to 20 years in jail after being detained as a suspected drug dealer.
Russian authorities held the 34-year-old runner-up of Miss Dubai 2019 contest near her lavish Moscow skyscraper apartment after being found in possession of more than half a kilogram of mephedrone. Dukhina, who is also Grand Prix Miss Federation in Russia, faces 20 years in jail.
She started her own agency, Black Sea Models, aimed to establish the modeling industry in Crimea, annexed by Russian President Vladimir Putin from Ukraine in 2014. "I decided to try my hand at beauty contests and show by example that dreams come true and nothing is impossible," she previously stated before her winning runner-up in Dubai pageant. "I did not expect to receive such a prestigious international title. Of course, I was always confident in myself and my beauty."
Ahead of her arrest, she had known to cut down her social media interactions and presence suddenly. "I am leaving social networks," she posted. "I will take only loved ones to my sterile empty room of a new life."
Dukhina, a mother of two, is under investigation for the preparation of the illegal drug for sale. A Kaliningrad defense lawyer, Maria Bontsler, told Radio Free Europe/Radio Liberty, "These cases are truly terrifying. It is very easy to ruin a person's life. A few grams [of drugs] and a person can go to prison for many years."
Drugs possession without intent to supply, in amounts exceeding 2.5 grams, is punishable by incarceration for up to 10 years. Article 228 of the penal code regulates the purchase, possession, distribution, production and processing of drugs.
Dukhina is reported to have been captured and detained by police officers, potentially facing 20 years in prison under the Criminal Code of the Russian Federation. Local law enforcement said that Dukhina was arrested on suspicion of attempted drug trafficking.
The law has been called the "people's article" because one in every three convicts is in prison due to drug possession. Among the total 563,166 prisoners in the Russian Federation in 2019, 129,419 were imprisoned for drug law offenses.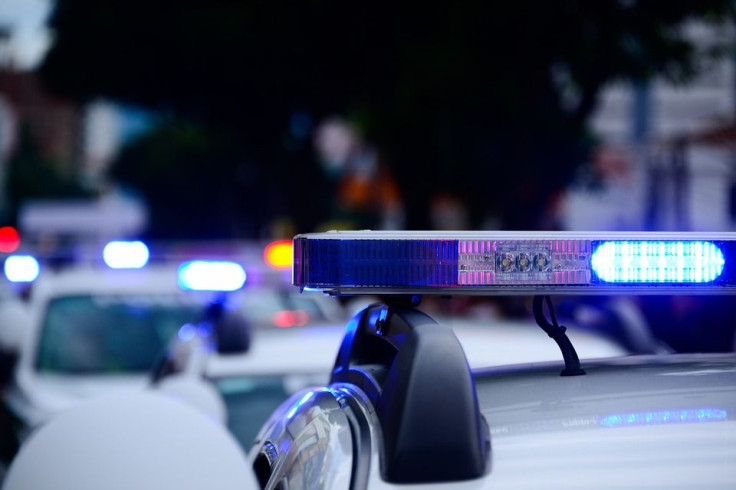 © 2023 Latin Times. All rights reserved. Do not reproduce without permission.