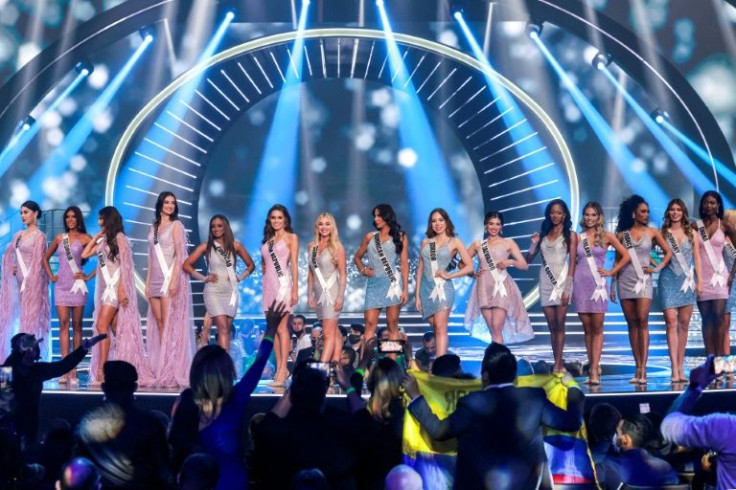 The 72nd Miss Universe is upon us with new rules and a familiar destination. On November 18, the pageant will be returning to El Salvador, something that had been confirmed by President Nayib Bukele in the 2022 edition.
The competition first set foot in El Salvador back in 1975 when Finland's Anne Marie Pohtamo took home the crown.
At the beginning of this month the 71st Miss Universe, R'Bonney Gabriel – USA–, explored the host country and paid a visit to the president. This edition will be the first to experience a new key rule: According to Women's Wear Daily, Gabriel announced that the pageant will now take off age restrictions and permit women of all ages 18 and over to participate.
"What I love about Miss Universe is that they are always out first in line, looking for ways they can be more inclusive and better live up to the platform that they've designed for us," states the current titleholder to WWD.
Back in January 2023, during the 71st Miss Universe, R'Bonney answered during one of the final round questions " I am 28 years old, and that is the oldest age to compete. And I think that's a beautiful thing."
Additionally to the age limit being uplifted, women who are married, mothers, transgender, and divorced can all participate. Voting for the contest is now open. There will be 90 delegates looking to take home the crown. The preliminary rounds will determine who gets selected for the semi-final— the main show.
© 2023 Latin Times. All rights reserved. Do not reproduce without permission.