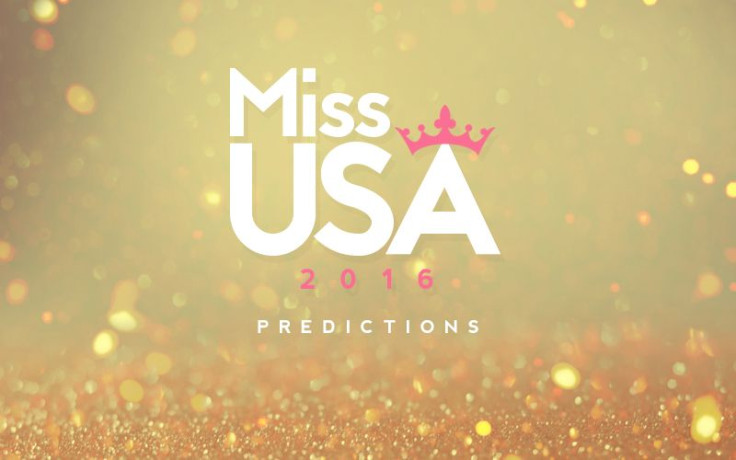 A new winner will hold the title of Miss USA 2016. Olivia Jordan is getting ready to hand over her crown to a new beauty queen in Las Vegas this weekend. The winning girl will go on to represent America at the next Miss Universe pageant. Jordan herself placed as second-runner up behind winner Pia Wurtzback and first runner-up Ariadna Gutiérrez. Out of the 52 contestants from across the country, one will have the honors. Who will it be? We have compiled a Top 10 of our favorites, which you can see below. Tell us which beauty queen you think have the best shot at winning!
UPDATE: Miss USA 2016 Top 5 Beauty Queens
Two Latinas are participating in this year's pageant, down from eight last year. Daniella Rodriguez from Texas and Nadia Mejia from California are representing our Hispanic heritage at Miss USA 2016.
UPDATE: Miss USA 2016 Top 10 Finalists!
The live telecast of Miss USA 2016 will air on Sunday, June 5 starting at 7 p.m. ET/PT on the FOX network with the T-Mobile Arena in Vegas holding the epic stage. The Miss USA 2016 main show will be hosted by Julianne Hough and Terrence Jenkins. Both will be joined by Ashley Graham from backstage that will have the inside scoop and all the drama from behind the scenes. Musical performers inlcude Chris Young and Backstreet Boys. Judges for the telecast are Ali Landry, Crystle Stewart, Joe Zee and Laura Brown.
UPDATE: Miss USA 2016 Top 15!
During this past week, there was a preliminary competition where all beauty queens graced the stage wearing swimwear and evening gowns. The judges for this first viewing were Fred Nelson, Joey Boukadakis, Keltie Knight, Kristin Conte, Nick Phelps and Rebecca Bienstock. All of what happened will be edited down and aired during the live telecast on Sunday night. The judges in conjunction will determine the Top 15 and will be revealed this weekend.
10. Desi Williams (Virginia)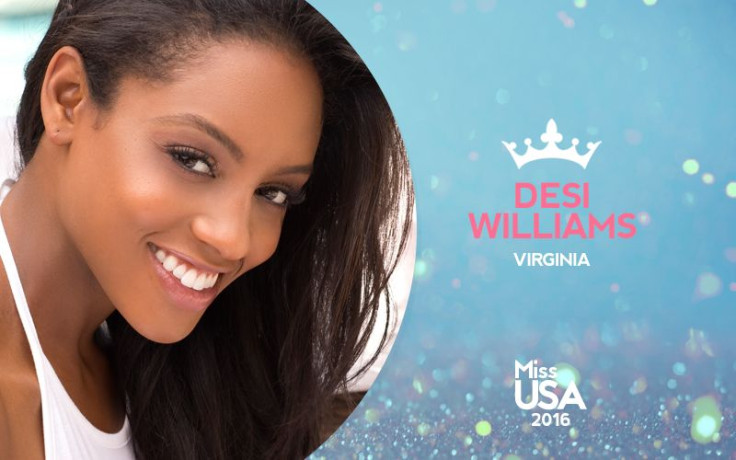 9. Peyton Brown (Alabama)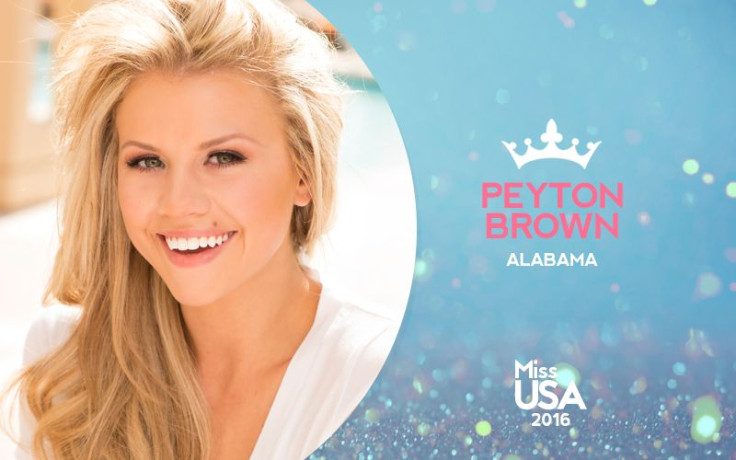 8. Serena Bucaj (New York)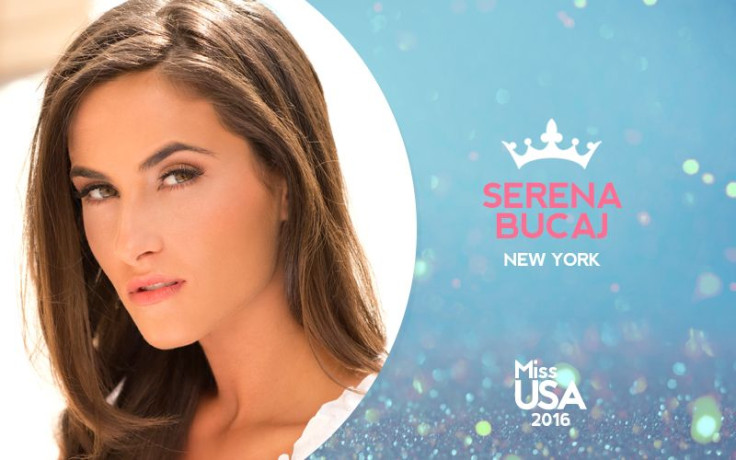 7. Sibahn Doxey (Montana)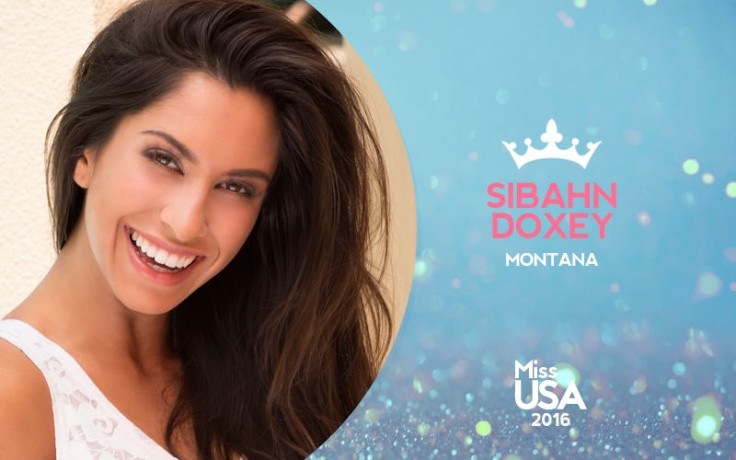 6. Elena LaQuatra (Pennsylvania)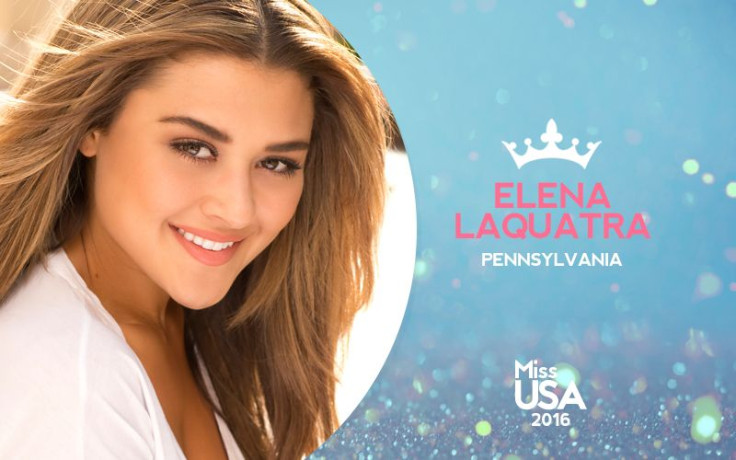 5. Megan Wise (Ohio)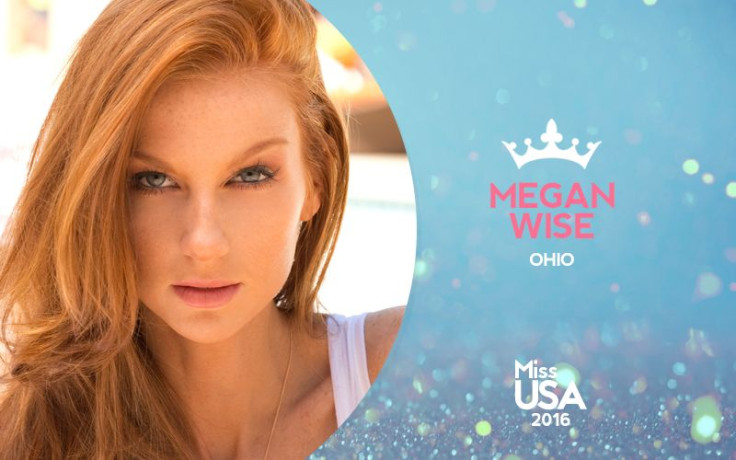 4. Chelsea Hardin (Hawaii)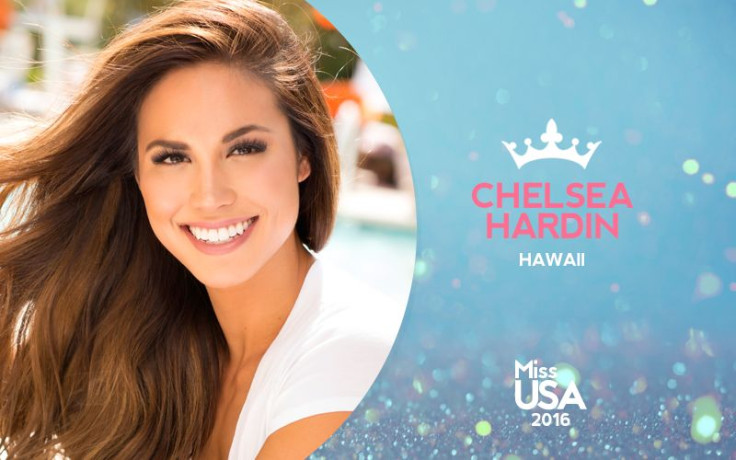 3. Susie Leica (Michigan)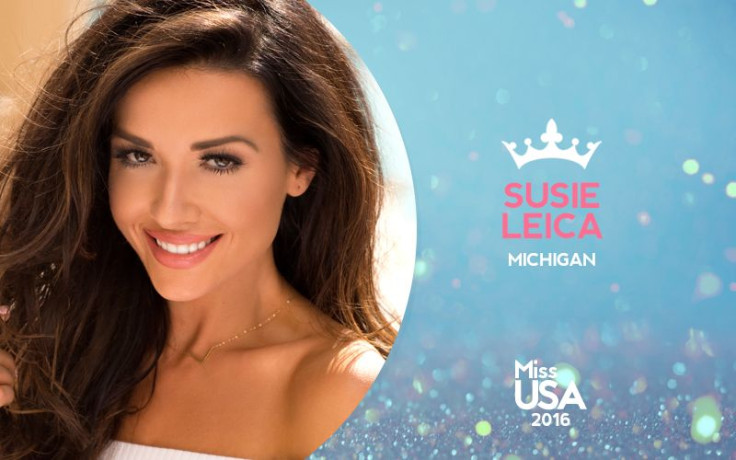 2. Daniella Rodriguez (Texas)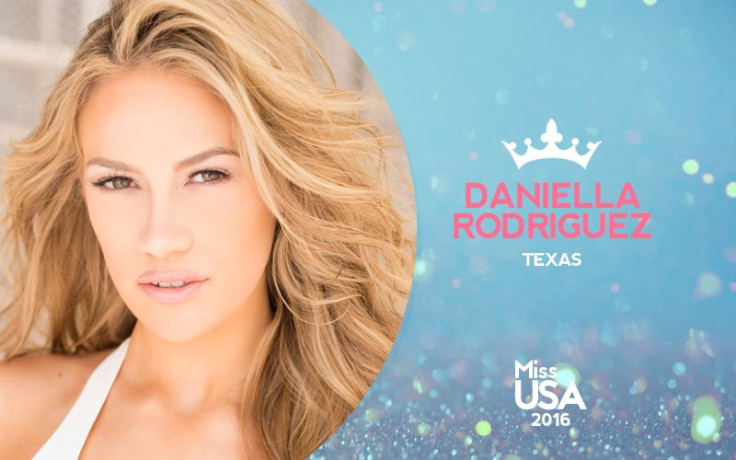 1. Nadia Mejia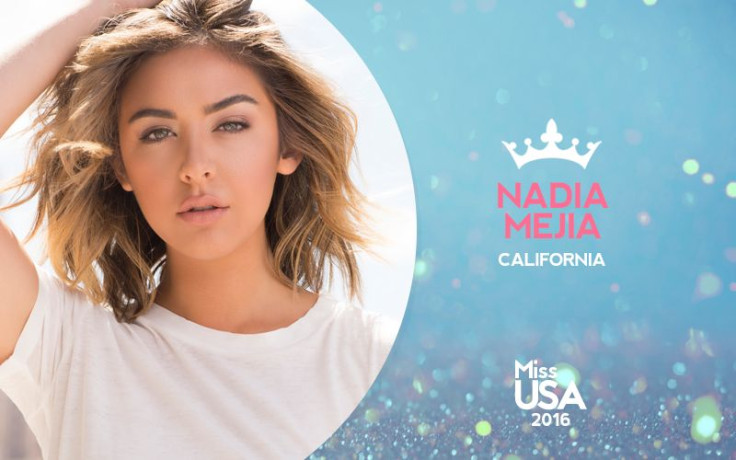 © 2023 Latin Times. All rights reserved. Do not reproduce without permission.