Three men have been arrested in connection with a missing 9-year-old boy who was reportedly found beheaded.
The young victim was identified as Destiny Peters who was reported missing by his aunt on Nov. 11. A search was carried out and police led by SP Nnamdi Omoni found the headless body of the nine-year-old at a bush the following day.
Authorities were able to trace the people behind the devious act. Initially arrested was Chibuzor Amadi. Both men confessed to severing the head of Peters.
When he was arrested, Amadi led police to an abandoned building in Azumini Isiokpo. When they got there, police were also able to arrest another suspect in Kenneth Sylvanus.
Sylvanus confessed to killing Peters and led authorities to a bush where the severed head of the 9-year-old boy was discovered behind an unfinished structure.
"In continuation of the investigation, men of the state CIID immediately took steps and went with the two suspects who gave clearer perspectives to the crime. They led the police to the bush where the dismembered head of the deceased was recovered behind an uncompleted building," part of an official statement from the police read.
Sylvanus later on implicated a third suspect in Chijioke Ogbonnah who reportedly ordered him to bring a human head for him to buy.
Ogbonnah would, later on, be detained at his Omagwa home on Nov. 18. He denied any involvement in the crime and said that he was a herbalist who distributes spiritual items, including therapy for a variety of maladies.
The three are now under police custody with an investigation into the beheading of Destiny Peters still ongoing.
"The command appeals for calm and promises to get to the root of this mindless killing to bring the culprits to justice," Omoni added in the statement in Port Harcourt on Friday, Nov. 19.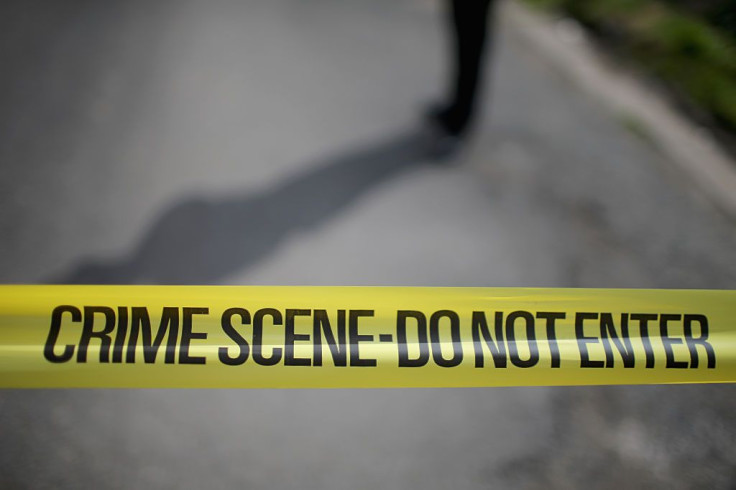 © 2023 Latin Times. All rights reserved. Do not reproduce without permission.