A woman who was victimized by a man when both were only 16 could not take the decision handed down by a New York County judge. She felt that the eight-year sentence meted was not enough and that she felt victimized all over again.
The accused, Christopher Belter, pleaded guilty to third-degree rape, attempted sexual abuse and two counts of second-degree sexual abuse involving four teenage girls in an 18-month span at parties inside his family's mansion in Lewiston, New York, not far from Niagara Falls.
The woman, identified only as M.M. in court documents could not believe the verdict. She allegedly rushed out of the court and threw up after the verdict was passed.
According to Judge Matthew Murphy, incarceration was not appropriate and the 20-year-old man would be best off spending eight years in prison. M.M disagreed.
"I agonized. I'm not ashamed to say that I actually prayed over what is the appropriate sentence in this case because there was great pain," the woman said.
As far as M.M. is concerned, it meant Belter would continue to be a danger to other women in the future, believing Belter would be up to his old ways once he is out free.
"It's just going to make him more comfortable doing this in the future," MM said. "This is a pattern. He will offend again."
M.M. was only 16 when Belter, also 16-years-old at the time, reportedly raped her in August 2018. She had spent the night at the house of the accused along with his sister before going to Chicago the next day.
Belter allegedly asked her to his room and then threw her to the bed. Belter pulled off her clothes and told her to stop being such a baby, according to court documents via The New York Times.
Although the legal counsel of Belter claims that the 20-year-old was remorseful, M.M. was not buying it.
"He was saying whatever it takes for him to get his best outcome and it worked. … I will have to live with this for the rest of my life, knowing that he's walking the streets and that another girl can be a victim of his any day now. It's terrifying," she said.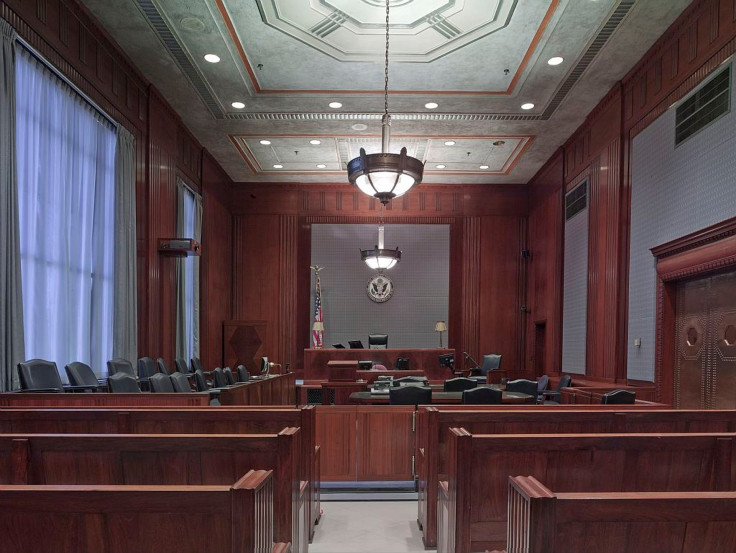 © 2023 Latin Times. All rights reserved. Do not reproduce without permission.