The official trailer of "Spider-Man: No Way Home" is finally out and most are left awed by what to expect when it debuts on Dec. 17.
The trailer provides a glimpse of things to come as far as what Peter Parker (Tom Holland) will be up against. But for those who followed other Spider-Man movies, it was very easy to spot old faces in the mix.
The villains included Alfred Molina's Doctor Octavius was revealed in the previous trailer, and this time he's joined by Willem Dafoe's Green Goblin, Jamie Foxx's Electro, Rhys Ifans' Lizard, and Thomas Haden Church's Sandman. Easily these were villains who have already appeared in other renditions of the web-slinger that had other popular names in the lead – Tobey Maguire and Andrew Garfield.
Most have heard in the past that being a multiverse, Maguire and Garfield have been repeatedly suggesting of appearing. And some of the scenes, particularly the one involving Doctor Octavius and Spider-Man say it all. It was when Doc Oc said: "You're not Peter Parker," clearly referencing another Spider-Man or Peter Parker from another universe.
There are also scenes when another Spider-Man could enter the fray. That may be when Spidey leaps straight at Sandman, Lizard and Electro seem otherwise occupied with "someone else."
There is also that fall of MJ (Zendaya). Those who watched the last Garfield-starrer, "The Amazing Spider-Man 2" saw Gwen Stacy (Emma Stone) falling to her death. Could MJ experience the same or potentially see Garfield (or even Maguire) coming to help?
Given the big mess that Peter Parker is in, it will take help from any hero available. Doctor Strange (Benedict Cumberbatch) is there and also Wong (Benedict Wong).
If there are more, the Spider-Man versions from other universes make sense. The villains are out but who will help Peter Parker restore order without messing up the timeline and current events affecting the Marvel universe?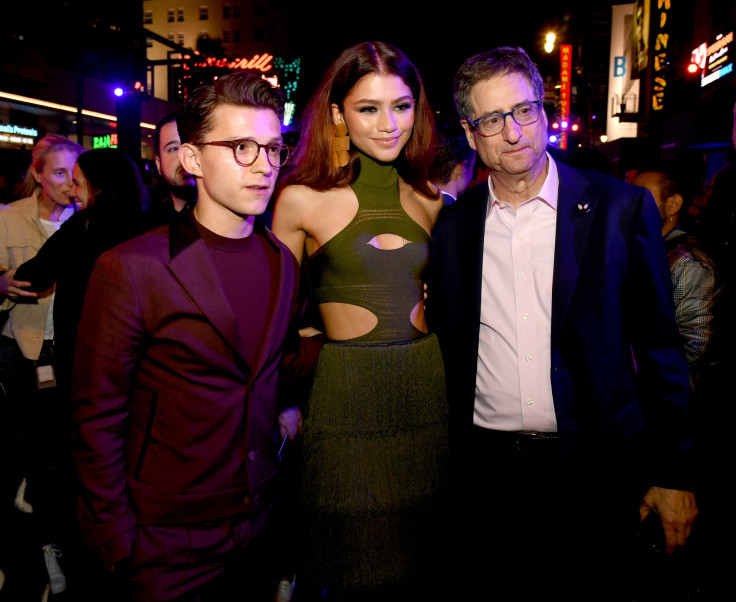 © 2023 Latin Times. All rights reserved. Do not reproduce without permission.