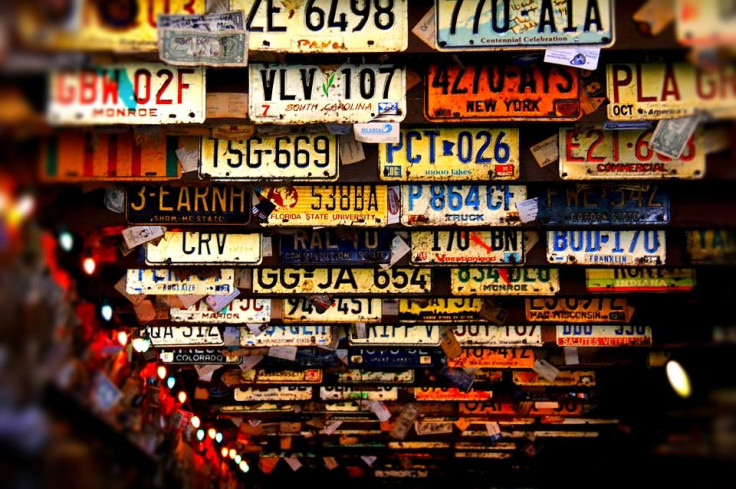 A group of Mississippi car owners along with non-religious advocacy groups have filed a lawsuit against the state for the inclusion of the phrase "In God We Trust" on their standard-issue license plates. On Tuesday, American Atheists and the Mississippi Humanist Association filed their complaint in federal court citing that they were being forced to carry and display a religious message they do not agree with.
According to the lawsuit, the licensing scheme of Mississippi is also in violation of the First Amendment's free exercise clause, which "prohibits the government from favoring or disfavoring particular religious beliefs or the lack thereof."
Non-religious residents penned in their complaint along with other groups citing how they were forced to bear license plates emblazoned with the state seal containing the phrase "In God We Trust".
The complainants asserted that no state may force a person to be a mouthpiece for the government's preferred message. Furthermore, they also emphasized that this stated freedom is contradictory to how Mississippi demands every single car owner to carry a compelled message.
"This is an action challenging the [state's licensing practices] that together require Mississippi's nonreligious drivers to display the government's preferred ideological, religious message on their vehicles or, if they refuse to do so, pay higher fees to legally drive their vehicles."
It was in 2014, when the Mississippi state seal was changed to include the phrase "In God We Trust". This was an effort led by then-state Senator Michael Watson Jr., and supported by then-Governor Phil Bryant.
The Department of Revenue said that under the state's license plate system, car owners can obtain specialty plates that do not include the state seal. Fees for plates can range between $30 to $50.
However, there are some exemptions to this. Disabled drivers, as well as drivers of RVs, trailers, or motorcycles don't always qualify to acquire an alternate plate. Vanity plates are also issued only on the standard license plate, which also bears the seal and phrase. Also noted was the placement of the state seal and phrase on the license plate which makes it impossible to cover the phrase, also covering the license plate letters or numbers.
The car owners and organizations say that the state's license plate program violates the First Amendment right to free speech saying that they risk criminal penalty if they remove or obscure any character of the license tag.
In Mississippi, covering or defacing any part of a license plate that obscures any characters is a misdemeanor punishable by a fine of up to $25.
Mississippi Gov. Tate Reeves responded to the lawsuit by re-upping a campaign ad from 2019, in which he attaches a state license plate with the phrase to his car. "The liberals from California and Washington are threatening to take Mississippi to court, just because of this license plate," he said.
"I know Mississippi's values are Mississippi's strength," Reeves added. "Our next governor must defend our values every single day."
Bottom line of the lawsuit has the car owners and organizations asking for an injunction barring Mississippi from charging a fee to car owners in the state who opt not to include "In God We Trust" on their license plates.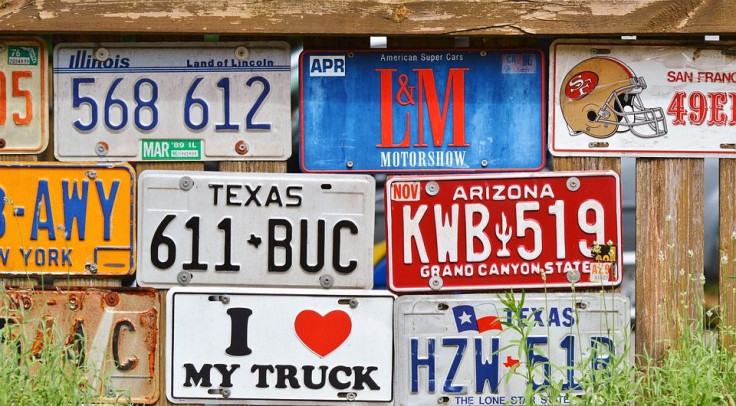 © 2023 Latin Times. All rights reserved. Do not reproduce without permission.