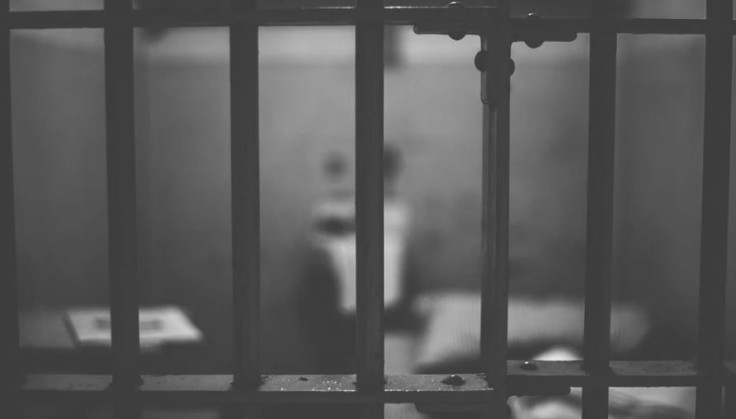 Mississippi death row inmate David Neal Cox, who was executed on Nov. 17, admitted to another killing and provided law enforcement officers a letter with the alleged location of the body of his missing sister-in-law, Felicia Cox. On Monday, a prosecutor said that this confession could resolve a 2007 cold case.
Last month, the state executed Cox for killing his estranged wife and sexually assaulting his stepdaughter at home in Sherman, Mississippi in 2010.
Before his execution, he left a letter with the Mississippi Department of Corrections to be opened after his death. On Nov. 19, two days after his death, attorneys for David hand-delivered a letter from their client to the District Attorney, John Weddle. The attorneys are disclosing the possible location of Felicia's body. The letter allegedly includes detailed instructions on where the body could be found.
Felicia, David's sister-in-law, has been missing since 2007. According to attorneys with the Office of Capital Post-Conviction Counsel, David was deeply remorseful and wanted to bring closure to Felicia's family. According to a release from Weddle's office, "There was no indication anyone other than Cox is responsible for Felicia Cox's death."
Amber Miskelly, Felicia's daughter, said, "At this point, I'm just wanting to find my mother." "I hope we do find her remains with the information David left... I just want to be able to give her a proper burial. What she deserves."
Experts in archaeology and anthropology from Mississippi State University have been called in to assist the investigation. Weddle's office has been working with the sheriff and investigators to search for Felicia's remains. "We would like to stress that locating the remains of Felicia Cox is not a foregone conclusion," the district attorney stated. "We are hopeful that the information is accurate and that recovery efforts will be successful so that Felicia's family may give her a proper burial."
Felicia, 40 at that time, was last seen in July 2007 visiting her sister-in-law, Kim Kirk Cox, in Pontotoc. Kim was married to David, who he killed in May 2010, for which he was executed.
David, 50, was the first inmate to be executed in Mississippi within the span of nine years. Prior to his execution, he abandoned all appeals and filed court papers calling himself "worthy of death" before the state Supreme Court set his execution schedule.