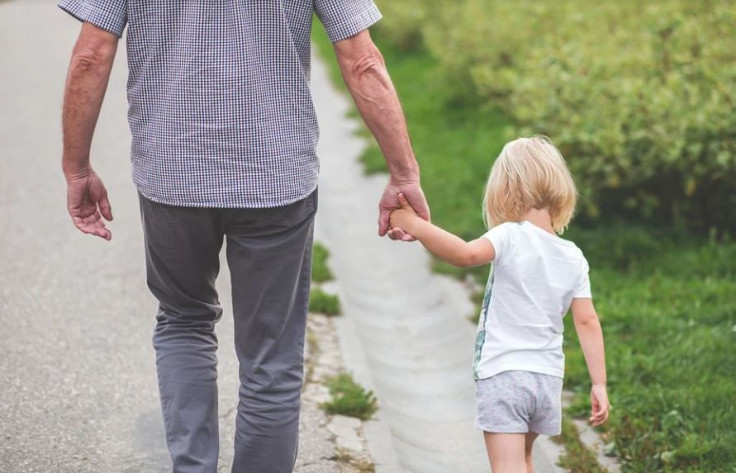 A man in northwest Missouri was arrested and charged with child abuse for beating his 6-year-old daughter with a baseball bat. Dustin L. Beechner, 37, has been ordered held without bail for the death of his child, Jozlyn Marie Beechner who succumbed to injuries caused by a blunt force trauma to her head.
Warning: Graphic content
According to ABC News, St. Joseph police responded to a call early Sept. 2 and found the lifeless body of the child in their home located at Mitchell Avenue. Buchanan County Circuit court records stated the girl was struck several times with an aluminum baseball bat. The young victim's body was found covered in a white sheet as Beechner led cops to the roof of his house and identified the dead body as his daughter. Beechner was apprehended and taken into custody and charged.
In a video, the defendant appeared before Associate Circuit Judge Keith Marquart and Assistant Prosecutor Kristina Zeit. During the hearing, the judge slapped the defendant with two felony domestic assault charges and has been put on suicide watch.
Beechner was ordered to remain in jail without bond until a review has been set and done on Sept. 14, a day before what could have been Jozlyn's seventh birthday. "I've been doing good for a year and a half in recovery," Beechner told the judge at the court hearing. "Some things have been going on in my life..." he went on to explain.
Before the defendant could go any further, the judge cut him off and told him to hold off on saying anything further because the prosecuting attorney was also in the room. Saying anymore could be used against him by prosecutors in court.
Meanwhile, a 19-year-old felon in Memphis who was released early from prison this year was taken into custody around 9 p.m., Thursday for live streaming himself driving around Memphis shooting people. Ezekiel Kelly reportedly killed four people and wounded three others during his random shooting spree. Cops were able to arrest him after he eventually crashed the stolen vehicle he was driving. Memphis cops sent out a warning to people across the city during the hours-long rampage, leading them to lock down a baseball stadium and university campuses as well as suspended public bus services to secure terrified residents.