The New York Yankees have one less thing to worry about following reports that they have settled a long-standing contract dispute with central fielder, Jacoby Ellsbury.
The row between both camps was quietly settled, a contract dispute that has been going on since a year ago, the New York Post reported. Details on the settlement are unknown although the amount settled was good enough to allow the Yankees from exceeding the $248 million second competitive balance tax threshold in 2020.
It was in 2019 when the Yankees released Ellsbury but withheld the $26 million that was remaining in his contract. This was after the 38-year-old claimed that he used an outside rehab facility without their permission.
The amount covered Ellsbury's salary in 2020, the final guaranteed season on his seven-year free-agent contract. This included a buyout of his 2021 club option.
The MLBPA filed a grievance on Ellsbury's behalf.
"Any treatment a Player receives for a Work-Related Injury by a health care provider who is not affiliated with the Club must be authorized by the Club in advance of the treatment in accordance with Regulation 2 of the (Uniform Players Contract)," a part of the 2017-2021 collective bargaining agreement read.
Ellsbury went through tough years with the Yankees, particularly during the 2018 and 2019 seasons due to injuries. The two-time World Series champion eventually went under the knife to repair a torn hip labrum in August 2018. However, his recovery from the procedure is what led to the contract dispute.
He signed the seven-year $153 million contract with the Yankees in 2013. He played only 520 of 972 potential games before he was released.
In 2020, the Chicago Cubs allegedly had an interest in the All-Star player despite the long layoff. However, nothing was made official.
Before signing with the Yankees, Ellsbury spent seven seasons with the Boston Red Sox. That run included finishing second in AL MVP voting in 2011.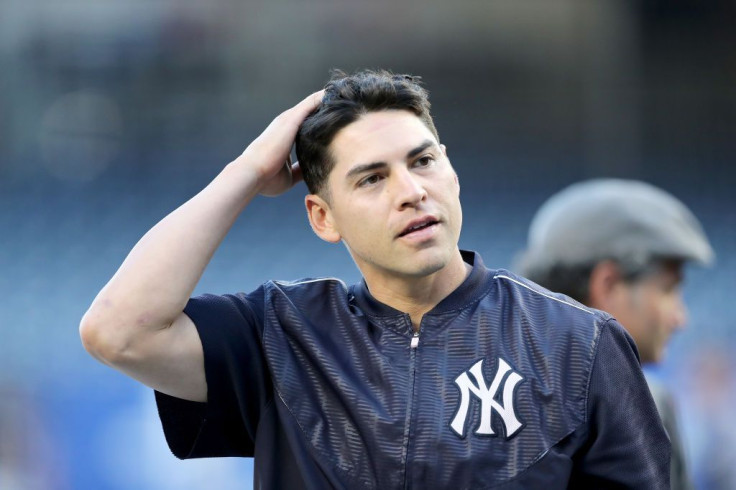 © 2023 Latin Times. All rights reserved. Do not reproduce without permission.