A 29-year-old man has been charged with manslaughter, as three of his accomplices face assault raps, after the untimely death of 25-year-old mixed martial arts fighter Fau Vake in New Zealand.
The young athlete Vake was reportedly attacked early May 16 on a street in Aukland by a group of at least four men. Vake's trainer Mike Angove said the MMA fighter was waiting to hail a taxi after a night out in downtown CBD when he was critically assaulted.
The strongman was allegedly suddenly attacked from behind as one of the assailants hit him in the head, knocking Vake to the ground along Symonds Street. The men proceeded to pummel the victim with a series of sucker punches leaving Vake with head trauma and serious injuries after the fatal incident.
No prior provocation was reported before the sudden attack, reported the New Zealand Herald. Vake was eventually rushed to a nearby hospital by bystanders but he succumbed to critical injuries on May 23.
Four men have been charged in the Auckland District Court on Tuesday in relation to the brutal mugging. However, a name suppression remains in place as the group has been remanded without plea.
A 29-year-old, believed to be the primary attacker in the group, has been charged with manslaughter. Meanwhile, one of his associates, 32, faces assault and injuring with intent raps. Two other 29-year-old suspects have been charged with injuring with intent, Stuff reported.
Judge Anna Fitzgibbon ordered the four suspects held on bail as they are set to appear again at the High Court in Aukland on June 23 for sentencing.
A mournful coach Angove said that Vake was a man "who consistently gave to others, and always had a smile on his face," OneNews noted.
"The focus has been that he was a promising MMA fighter, but there's been a lack of focus on that he's a father to a 4-year-old daughter," the trainer said.
Vake's life was celebrated by hundreds of mourners late May during a funeral service at the Free Wesleyan Church of Tonga Tuingapapai in Favona. Born Lifau Vake, he was a promising mixed martial artist at the Auckland-based kickboxing school City Kickboxing, known to be the home of notable fighter Israel Adesanya.
A former kickboxer, Vake, who competed in the welterweight division in mixed martial arts, had an MMA record of 2-0 before his untimely passing. He had hopes of making it to the international UFC (Ultimate Fighting Championship). Vake is survived by his four-year-old daughter and young three brothers who are also involved in martial arts.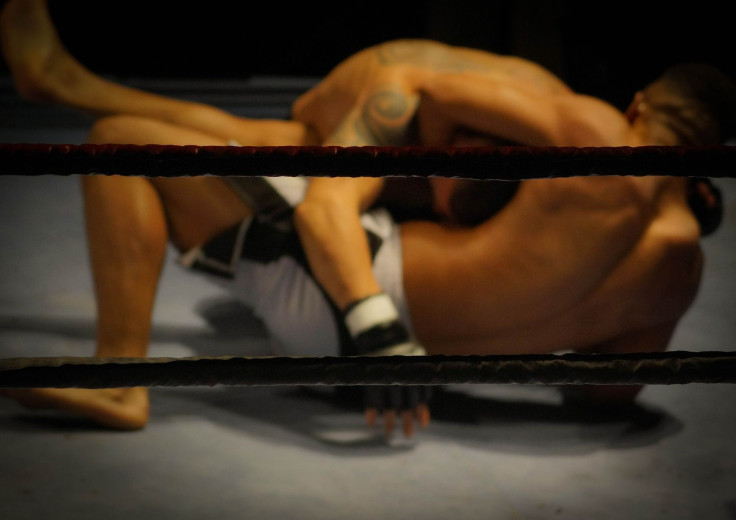 © 2023 Latin Times. All rights reserved. Do not reproduce without permission.