Retired boxing champion Mike Tyson is no stranger when it comes to trying to maintain his career. Most know how he hit it well during his prime, racking in millions and decimating opponents.
"The Baddest Man on the Planet" also saw the decline in his boxing career, a sight most were shocked to see after going 50-6 in his career.
Regardless, Tyson always searched for motivation. Although he has been fighting exhibition matches as of late, it seems pretty clear that the 55-year-old remains a dangerous foe especially when he starts unloading.
But for Tyson, an athlete's decline may also be because of the lifestyle he leads. In his opinion, he feels that such will make it difficult for Conor McGregor who is hinting about a mixed martial arts comeback.
Like any other athlete, McGregor may only return under the right conditions. And according to Tyson, that would be money when he spoke on the HotBoxin' podcast.
"Have you ever had a $30million fight? Then talk to me later when you get a $30 million, $40 million fight. When you got a $40 million fight and the week after you have that money, and they are telling you that you have to fight in six weeks it's hard to get out the bed. You end up saying 'how much money is it? Give me five more million," the former world boxing champion said.
True enough, McGregor has found himself embroiled in several incidents. That included reportedly punching an old man at a pub in Dublin. There were several other incidents tied to the Irishman, publicity that has contributed to his controversial image.
But right now, McGregor appears confident he still has some gas left in the tank. After suffering an injury against Dustin Poirier, "The Notorious" continues to work on a comeback.
There is no telling when this will be. However, UFC president Dana White will only address all that once Conor McGregor is given the green light by doctors to return to the cage.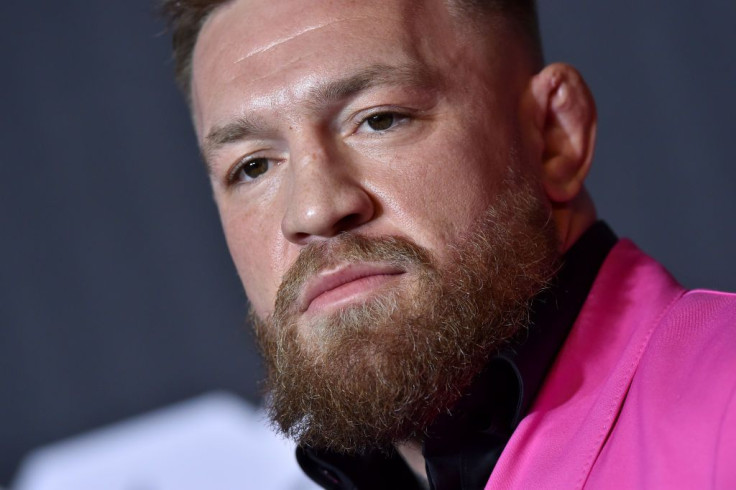 © 2023 Latin Times. All rights reserved. Do not reproduce without permission.