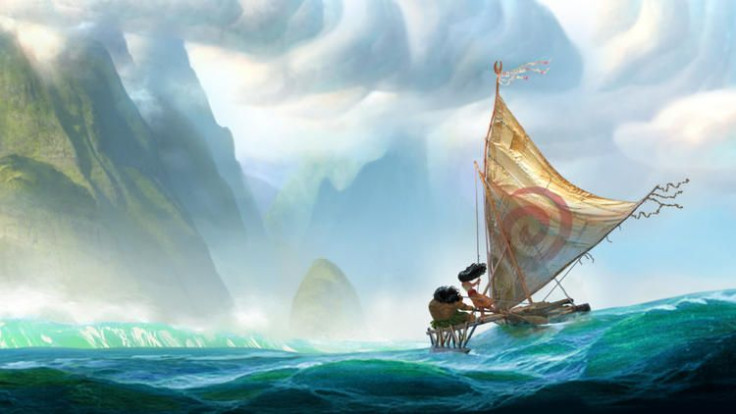 Unless you have been living under a rock for the past year, you have heard of the now worldwide phenomenon film, "Frozen." Released in 2013, and inspired by Hans Christian Andersen's fairy tale "The Snow Queen," the film tells the story of a brave and determined princess who sets off on an epic and dangerous journey to rescue her sister and Queen from her own icy powers and the save their kingdom from the eternal winter has sister has unintentionally created.
The film was not only a critical and commercial success, but won two Academy Awards for Best Animated Feature and Best Original Song, for "Let It Go," as well as winning the approval of movie-goers who were tired of seeing the typical damsel in distress female character. Several critics compared "Frozen" to the films of the Disney Renaissance, particularly "The Little Mermaid," "Beauty and the Beast," and "Aladdin," however some went so far as to say that "Frozen" marks the second Disney Renaissance, when including "Brave," and "Maleficent." Therefore the announcement of "Moana" should come as no surprise to Disney fans, while majority of the film has been shrouded in secrecy, fans do know one thing—"Moana" will focus on and is named after its strong female protagonist.
According to the LA Times, the film will be directed by Ron Clements and John Musker of "The Little Mermaid," and is set to tell the tale of a spirited teenage girl and "born navigator" who sets sail in hopes of discovering the fabled island in the ancient world of Oceania. Moana won't be the only one on this adventure, along the way she discovers Maui, a demigod, and the pair will encounter many mythical creatures and places. Musker described the female protagonist stating that she is a force to be reckoned with, "Moana is indomitable, passionate and a dreamer with a unique connection to the ocean itself. She's the kind of character we all root for, and we can't wait to introduce her to audiences.
© 2023 Latin Times. All rights reserved. Do not reproduce without permission.