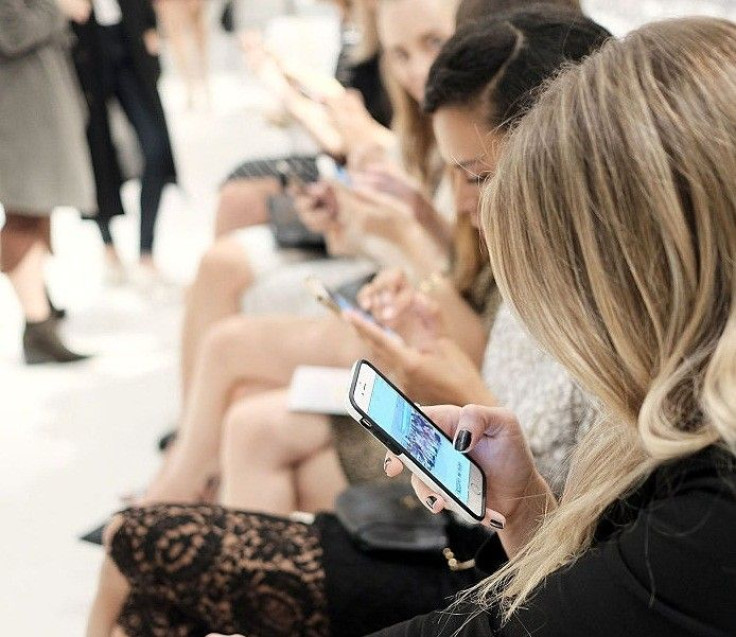 After images and videos of naked photo shoot on a Dubai balcony went viral online, authorities said Tuesday that those involved in the shoot will be deported.
At least 11 Ukrainian women who posed in their birthday suit, and a male Russian photographer have been detained on charges of public debauchery and producing pornography. Dubai police have declined to identify them, reported ABC News.
Earlier this week, social media was flooded with images and videos of over a dozen of naked women posing in Dubai. After an investigation, Dubai's Attorney General Essam Issa al-Humaidan announced that those involved in the photo shoot would be sent back to their countries.
Ukrainian and Russian authorities confirmed the arrest of their citizens Tuesday, but the nationalities of the others detained are yet to be revealed.
"The public prosecutor ordered the deportation of the accused for their behavior contrary to public morals," al-Humaidan said, adding that the group of women had been charged with violating the country's public decency law.
Many netizens wondered why the models and photographer chose Dubai to pull off a "stunt" like this.
"Why are people so stupid? Seriously- who would do this? Why attract trouble?," one tweeted.
Another wrote, "Of all the places to do a stunt like that..."
Another tweeted, "You know, a smarter person would have published the photos after they left the country. Must be a new trend."
Meanwhile, it was recently announced that coronavirus-related restrictions on hotel operations in Dubai, which is one of the hot spots for tourists, have been relaxed.
According to a circular by the Dubai Corporation of Tourism and Commerce Marketing, industry stakeholders can now operate at 80 percent capacity. It is up from the 70 percent stipulated in rules issued by Dubai's Supreme Committee of Crisis and Disaster Management in February, reported Arabian Business.
"We are happy to announce that we have increased the occupancy allowance at the hotels to 80 percent while adhering to all the precautionary and safety measures and guidelines," read the circular.
"Moreover, we highly encourage you to ensure your whole workforce and staff have completed the vaccinations," it added.
One hotelier said, "Dubai continues to see significant increase in demand and this is a timely announcement from Dubai Tourism, one of the many government bodies that continue to steer the city towards new heights of recovery."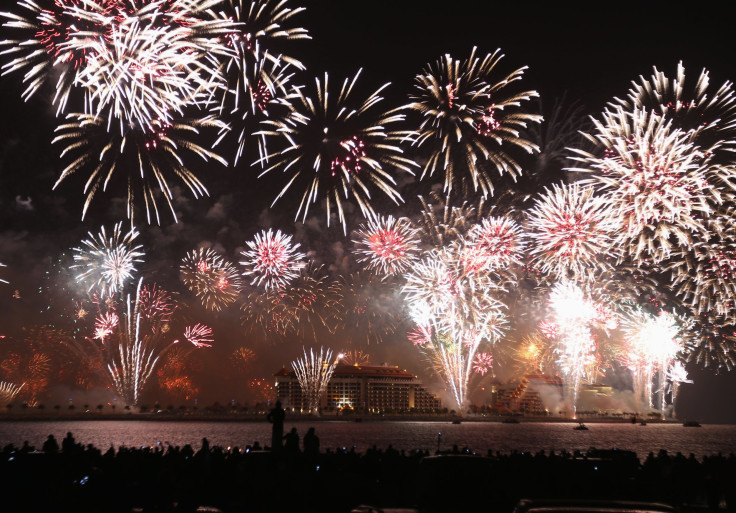 © 2023 Latin Times. All rights reserved. Do not reproduce without permission.