A four-year-old boy is dead after he was reportedly beaten to death by his mother and stepfather over an issue tied to chocolates.
Arrested were Victoria Belen Godoy and Luis Alberto Gallo who initially claimed that their son Renzo fell out of a bathtub at their home in Berazategui District, Buenos Aires Province, Argentina.
The four-year-old suffered serious injuries, a reason why the couple sought medical help. Unfortunately, the child was declared dead when he arrived at the medical facility.
However, in an autopsy, it was found that Renzo had been beaten. Bruises were also found on the boy's body, allegedly not from the beating.
As a result, Both Godoy and Gallo were taken into custody by authorities. It was suggested that the latter had beaten the four-year-old for eating the sweets of his stepdaughters.
The couple has opted to remain mum, for now, refusing to talk to authorities.
Godoy and Gallo have been together for about 14 months. They lived with Godoy's five children - a two month-old-boy, two girls and Renzo from one previous relationship, and a 10-year-old boy who was in their care from another relationship.
It appears the issue started during a therapy session with Renzo's half-brother.
Gallo allegedly grabbed the boy by the throat and demanded to know who ate the Bon O Bons which was only for the girls. He reportedly got scared and said it was Renzo after which the stepfather beat the four-year-old in front of the half-brother.
Also, an aunt backed up the story and confirmed the story of the half-brother.
"He got scared and said it was Renzo. That's when he [Renzo] began to be beaten. The [half] brother saw everything," the aunt said. "He was killed for eating a chocolate."
The grandmother of Renzo collected the boy's body on Dec. 23. The Public Prosecutor's Office is also investigating if the couple subjected children to forced labor.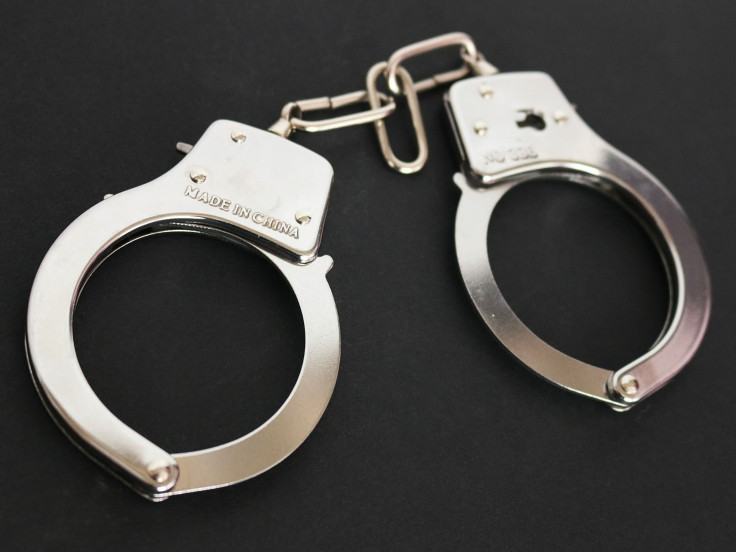 © 2023 Latin Times. All rights reserved. Do not reproduce without permission.