A Pennsylvania woman accused in the 2017 death of her newborn son, whose body was found in a paint can at their home, was sentenced in court Wednesday, Aug.1, to 5-10 years in prison.
Ashley Caraballo of Allentown was accused of giving birth to a baby boy, then wrapping the infant in a sheet, placing him in a backpack, and hiding the body inside a five-gallon paint can in the basement of their home.
According to Lehigh County District Attorney Jim Martin, the investigation started after Caraballo went to St. Luke's Hospital for stomach pain and bleeding.
During treatment, doctors found evidence that Caraballo had recently given birth including placental tissue, a part of the umbilical cord, and specific internal injuries.
"Injuries to the cervix in conjunction to injuries to the umbilical cord were consistent with damage, according to Dr. Avellini, which would occur where a baby was ripped out from a cervix that was not fully dilated," Martin says.
According to the authorities, doctors had conflicting opinions about whether the baby was born alive or not.
Caraballo, however, denied she had been pregnant claiming the placental tissue was from her last pregnancy a year earlier.
After the hospital officials contacted the authorities, the proceeding investigation led police to Caraballo's North Whitehall Township home that she shared with her partner, Paul Wilson, and their five children.
Responding officers found the deceased infant wrapped in a sheet inside a pink children's backpack hidden inside a five-gallon paint can.
The infant's body was sent to a medical examiner's office for an autopsy. Citing the autopsy report, Martin says, "Within a reasonable degree of medical certainty the baby was born alive and that the cause of death was one or a combination of asphyxia, blood loss, and/or hypothermia."
However, Caraballo was adamant that the baby was not born alive, authorities said. She said she decided to hide the infant's lifeless body because she was scared of her husband and the consequences she will have to face if he knew about the child's death.
"What we have here is a bad decision out of absolute fear and horror over what she believed would happen to her if Paul Wilson [Sr.] saw a dead baby," Caraballo's defense attorney, Dennis Charles said.
Back in June, Caraballo pleaded no contest to charges of murder, concealing the death of a child, and abuse of a corpse.
On Wednesday, Lehigh County Judge Robert L. Steinberg sentenced Caraballo to five to 10 years in state prison for third-degree murder, concealing the death of a child, and abuse of a corpse.
She will be eligible for parole in five years.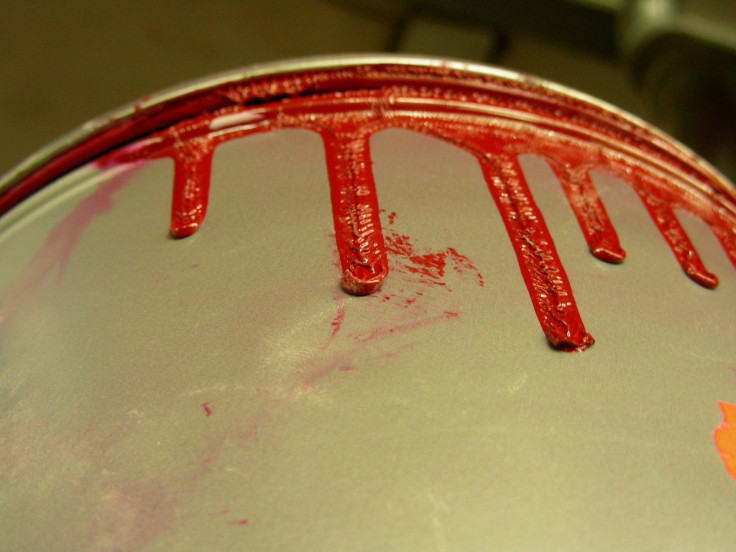 © 2023 Latin Times. All rights reserved. Do not reproduce without permission.