A husband in Florida was charged on Saturday with the murder of his wife's parents, as his wife makes public the fact that he reportedly video-taped the murders to show to her when she got back from out of town.
Guillermo Silva, a 57-year-old man, claimed to have no recollection of the murder, but the bodies of his wife Gabriela Lagos' parents were discovered by Lagos' eldest child the night before Silva was arrested, according to Law&Crime.
He was left aghast after discovering the dead bodies of his 79-year-old grandmother and 80-year-old grandfather. The grandfather had "severe blunt force trauma to his face" while the grandmother was found "positioned on the bed nude on her knees with severe blunt force trauma on her torso, arms, and face."
When Silva discovered Lagos' son, he tried to attack him with a knife. He was unsuccessful, and the son held Silva down until police officers arrived at the scene.
"As Victim #3 held Silva down, Silva made several spontaneous utterances stating, 'Please forgive me They're not there I killed them They're dead,' and also pleaded, 'Kill me!'" an affidavit for the case said.
Lagos said that when she came home, Silva had offered to show her the footage of him killing her parents, claiming that he had positioned the cameras to be at the right angle to show their deaths, ABC 4 reported.
"He said, 'turn the camera on, turn the camera on, I want to show you something'" she said. "He recorded videos for me, to see my parents dead. I can't believe it. He's a monster, that he can do that to two older people."
Lagos has mourned her parents' deaths and has said that her 11-year-old adoptive grandson, who is autistic and non-verbal, was at the house during the killing but was miraculously uninjured in the ordeal.
"65 years together. They have a beautiful family. Many grandchildren. Many great grandchildren. They took him like a son. They gave him everything. I don't know why he did that. There's no explanation," Lagos said.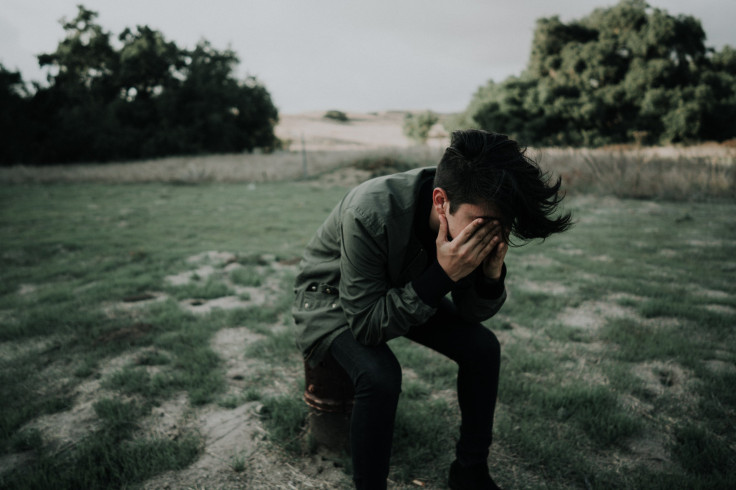 © 2023 Latin Times. All rights reserved. Do not reproduce without permission.