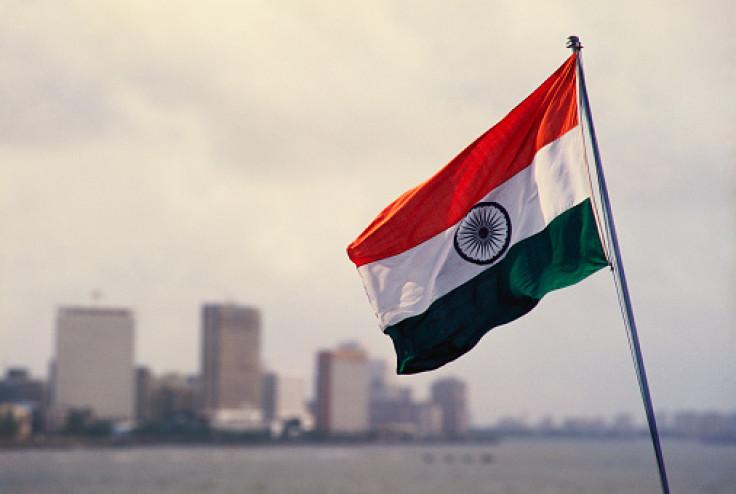 The United Nations said on Monday that India will surpass an ailing China as the world's most populous nation by the end of this month. The achievement prompts concerns about India's ability to duplicate China's economic growth and rise to prominence as a major world power.
As the host of the Group of 20 summits this year, India is portraying itself as a rising world power at the time the news breaks. Multinational corporations looking to lessen their dependency on China are finding it to be an increasingly alluring location.
According to the UN's Department of Economic and Social Affairs, India's population is predicted to reach 1.425 billion by the end of April, matching and then surpassing that of mainland China.
When India's population will surpass China's is uncertain. It might have done so already. According to demographers, it is hard to calculate a date due to the limitations of demographic data, AP News reports.
According to a different UN report published last week, India would have 2.9 million more people than China by the middle of the year, although that estimate was based on population estimates from the beginning and middle of the year.
The announcement made on Monday was based on studies that sought to predict when the population crossover would occur.
The projections have not received an official comment from the Indian government, which has not conducted a census since 2011.
According to John Wilmoth, chief of the United Nations population division, at a press conference held at UN headquarters in New York, the date of when India would surpass China in population will probably be altered once India completes its next census.
"The precise timing of this crossover isn't known, and it will never be known," Wilmoth said. "There is uncertainty in the data."
China and India are close neighbors with a complex relationship that includes strong trade ties and a protracted border conflict. India, the largest democracy in the world, is increasingly seen by the United States and its allies as a counterweight to China.
However, their priorities don't always coincide. Contrary to many of the West, India has chosen to take a neutral posture towards its Cold War ally Russia's involvement in the conflict in Ukraine, even as India's purchases of Russian oil have increased.
Observers claim that India has the ability to mimic China's economic growth due to its sheer size and young population.
Beginning in the 1990s, young people flocked to China's cities in droves to accept manufacturing jobs, which played a crucial role in the boom that saw China's economy grow to become the second largest in the world.
But after reaching its maximum in 2022, China's population has begun to decline. According to the UN, its population may fall below 1 billion by the end of the century.
According to UN data, the country's old population is growing even as its birth rate is still declining, going from 1.7 infants per woman in 2017 to 1.2 in 2022.
India, in contrast, has the greatest youthful population in the world, a greater fertility rate, and consistently lower infant mortality. However, given that the country's fertility rate has been progressively declining, from over five births per woman in the 1960s to two in 2022, experts advise against raising concerns about overpopulation. Around 2064, India's population is anticipated to stop expanding and begin to stabilize.
"The main driver is the levels of fertility in these two countries," Wilmoth said.
India's $3 trillion economy is the fifth largest in the world today because of historic reforms that sparked phenomenal growth in the 1990s and the rise of its high-skilled industries.
Economists warn that even as India's GDP has surged, so has joblessness.
Due to its enormous population, India faces a number of problems that are particularly large-scale, such as the growing threat of climate change, discrepancies between its urban and rural populations, a decline in the number of women in the workforce, or a spreading religious difference.
"For this century to belong to India, it must make the most of its demographic advantage," said Brahma Chellaney, a professor of strategic affairs at the Centre for Policy Research. "China's demographic crisis is timely for India's growth — but only if it can find enough good quality employment for its teeming youth."
© 2023 Latin Times. All rights reserved. Do not reproduce without permission.