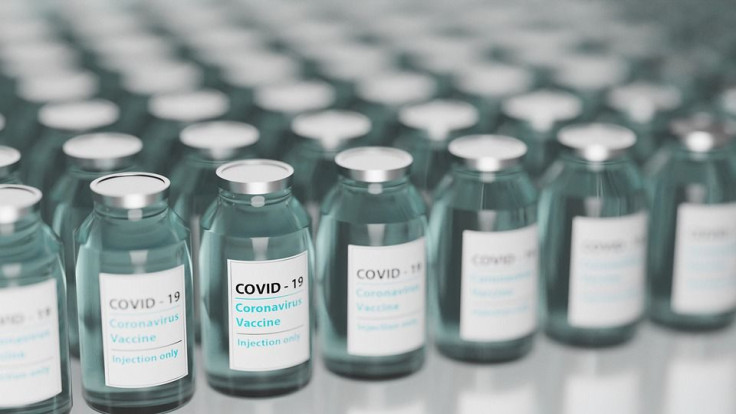 Hundreds of doctors and medical workers in Indonesia have tested positive for Covid-19 with dozens hospitalized despite getting the Sinovac jab. Officials said that most of the more than 350 medical professionals were asymptomatic and have been self-isolating at home.
According to Reuters, Indonesian health officials have expressed growing concern on the efficacy of some vaccines against the more infectious variants that seem to have infected an alarming number of health workers in Kudus.
Badam Ismoyo, head of the health office in the central district of Java said dozens of medical employees have been in hospital and suffering high fever and falling oxygen-saturation levels. The district of Kudus which is home to around 5,000 healthcare workers is in the clutches of the Delta variant believed to be more transmissible.
Almost all designated priority groups have received vaccinations in January with most getting the Covid-19 vaccine developed by the Chinese biopharmaceutical company Sinovac. Although the number of Covid-19 deaths from the healthcare worker sector have dropped significantly between January and May, data shows that the Delta variant is causing most of the breakthrough infection cases sweeping the district.
Dicky Budiman, an epidemiologist at Griffith University in Australia said: "As we know, the majority of healthcare workers in Indonesia got Sinovac, and we still don't know yet how effective it is in the real world against the Delta variant."
The World Health Organization (WHO) recently approved emergency use of Sinovac's vaccine saying results have shown an efficacy rate of 51% in preventing symptomatic disease in recipients as well as preventing hospitalization due to severe Covid-19 symptoms.
Lenny Ekawati, from the independent health-linked data group LaporCOVID-19 cited that many of these healthcare workers are now experiencing pandemic fatigue and have been taking a less vigilant approach to health protocols after receiving their jabs.
Meanwhile, Indonesian President Joko Widodo ordered his cabinet ministers and local governments to step up its vaccination efforts each day to 1 million by next month. At this point, half a million people a day are getting inoculated in the country.
Indonesian health officials say the Delta variant has been detected in Jakarta, Central Java and East Java provinces. Three of the four variants of concern flagged by the WHO have been spotted in these regions.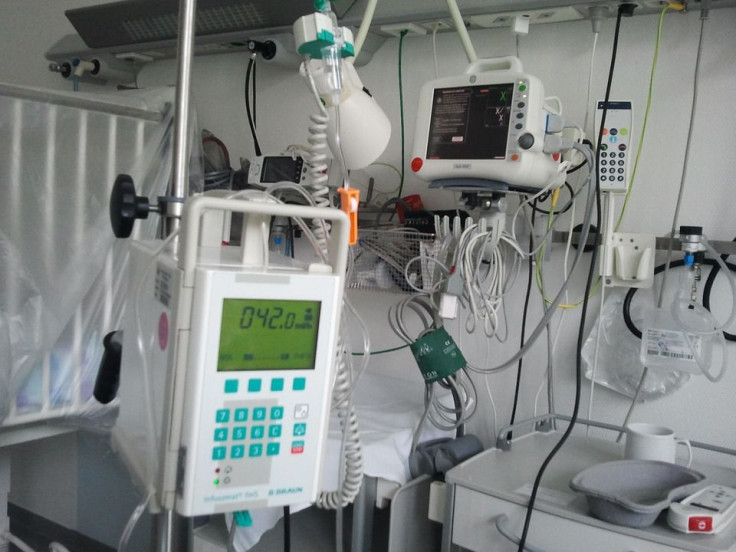 © 2023 Latin Times. All rights reserved. Do not reproduce without permission.