More and more brands and advertisers are joining a boycott against Facebook. This week, more big-name brands have withdrawn their ads from the social networking site in support of the campaign called #StopHateforProfit.
With the Black Lives Matter movement now stronger than ever, the list of known brands actively supporting the protest against Facebook keeps growing. The #StopHateforProfit campaign is supported by the Anti-Defamation League, the National Association for the Advancement of Colored People, ColorOfChange, FreePress, and Sleeping Giants and calls on advertisers to take their ads away from Facebook in the wake of its earlier decisions not to control hate speech from spreading on the platform.
As of this week, at least 168 companies and advertisers have already joined the cause. Among these companies are REI, The North Face, Patagonia, Eddie Bauer, Magnolia Pictures, Upwork, Verizon, Viber, Coca-Cola, Mozilla, Levi's, The Hershey Company, Jansport, Honda U.S.A., and Unilever.
Despite the boycott, however, Facebook remains very well suited to withstand any pressures on its business. In fact, despite previous efforts to boycott the company, the impact of such movements on the company's finances has been hardly noticeable.
Since Facebook's ad revenue mostly comes from small and medium-sized businesses, the pullback in ad spending from large companies is likely not to hurt the company's bottom line. According to research from Deutsche Bank, 76% of Facebook's ad revenue are from small advertisers, which means a few large companies cutting their ad spending on Facebook won't have any significant impact on the company.
Luckily for Facebook, most small businesses rely on the social media site to fuel sales. That means boycotting Facebook would mean closing down business. Also, Facebook has taken steps to foster its relationships with small business so it would be hardly imaginable to see these small businesses withdrawing their support from Facebook.
This is not the first time that Facebook has come under fire for not addressing objectionable behavior on the platform. Earlier this week, however, Mark Zuckerberg promised to take some strides to help curb hateful content on the social media site.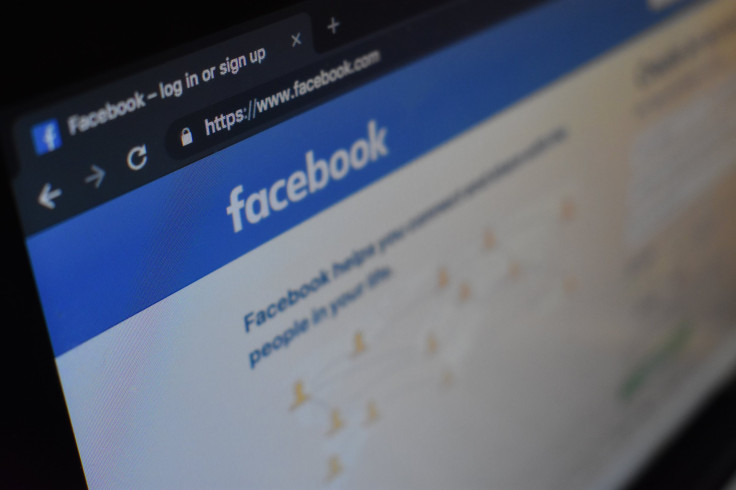 © 2023 Latin Times. All rights reserved. Do not reproduce without permission.