Facebook said on Thursday, June 19, that it has taken down the ads being run by President Trump's re-election campaign for not following the company's policy on hate.
The ads against which Facebook took an action showed an upside-down triangle. The ads attacked what the Trump campaign described as "Dangerous MOBS of far-left groups."
According to the Anti-Defamation League, the triangle "is practically identical to that used by the Nazi regime to classify political prisoners in concentration camps."
"We removed these posts and ads for violating our policy against organized hate. Our policy prohibits using a banned hate group's symbol to identify political prisoners without the context that condemns or discusses the symbol," said Facebook spokesperson Andy Stone in a statement to a media publication.
Facebook confirmed that the hate group that is talked about in its statement is Nazis. The ads called out to people to support Trump in designating far-left group Antifa as a terrorist organization.
The Trump campaign, on the other hand, responded to the criticism by saying that the red triangle was "a symbol widely used by Antifa."
According to Facebook, the paid ad was seen over a million times on Trump's official page alone. The ad had also been running on Mike Pence's page and the "Team Trump" campaign page.
This is the first action that has come officially from Facebook concerning President Trump's remarks and attempt to instigate hate. Facebook CEO Mark Zuckerberg has been criticized widely before for not takin down a post that said "looting" leads to "shooting," which protests were going on against racial discrimination across several states in the U.S. after George Loyd's death.
Meanwhile, Twitter flagged a doctored video poster by President Trump about 'racist baby.' A label was added showing that the media has been manipulated.
The modified video showed a fake graphic saying "terrified toddler (sic) runs from a racist baby" and the clip later accuses CNN "fake news" of spreading misinformation. The video was posted as if it came as a CNN broadcast.
However, the original video, which was posted a year ago, showed two toddlers running toward each other and hugging.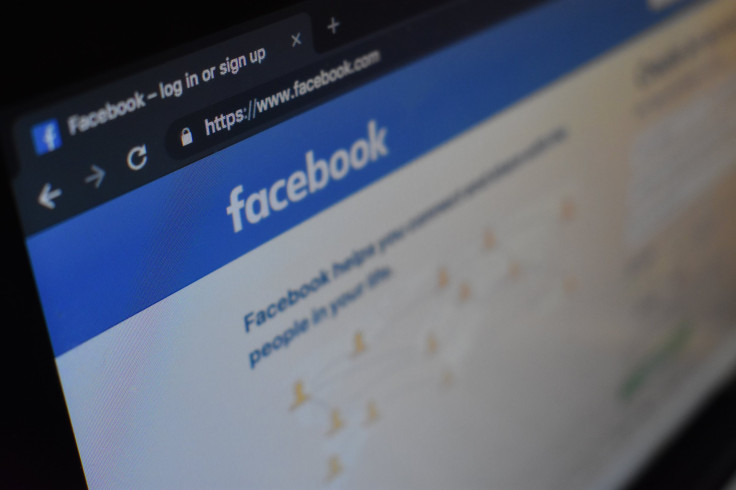 © 2023 Latin Times. All rights reserved. Do not reproduce without permission.