The Emergency Operations Center (COE) reported 38 deaths during the Christmas and New Year celebrations of 2022, three more than in 2021, when the organization reported 35 fatalities and 224 traffic accidents, according to the final balance of the Christmas operation "Awareness for Life 2022-2023," Diario Libre reported.
The COE reported 186 traffic accidents in 2022, 38 fewer than in 2021, therefore this increase is not seen in the number of incidents recorded in 2022, according to the authorities report.
Juan Manuel Méndez, the COE's director, said during a press conference on Monday, Jan. 2, that of the 38 fatalities, 29 were caused by motorbikes, five by being driven over, and four by accidents involving light vehicles.
In total, 229 people were impacted by traffic accidents, the director stated.
Méndez also reported that 20 persons perished during the second phase of the operation, which took place between 2:00 PM on Dec. 30 and 6:00 PM on Jan. 1. Nine of them died inside the road safety device and 11 outside.
84 traffic accidents were reported at this time, 67 of which included motorcycles, seven light vehicles, a minibus, six run-over incidents, and three involving unknown vehicles.
Juan Manuel Méndez, who advised individuals to take caution when traveling through the streets and avenues and wear helmets and other instruments to protect themselves, explained that the average number of daily deaths in the country due to traffic accidents is between seven and eight persons.
According to the COE authorities, the provinces with the most instances during the framework of the operation were Puerto Plata, Santo Domingo, San Cristóbal, San Pedro de Macors, Santiago, Monseor Nouel, and La Vega.
According to the reports from COE, 663 persons experienced alcohol poisoning throughout the two phases of the operation, and 170 citizens experienced food poisoning.
During the second stage, 295 people intoxicated with alcoholic beverages were treated, of which 37 were minors between the ages of 8 and 17, said reports.
The authorities also reported assistance given to 69 people who had food poisoning.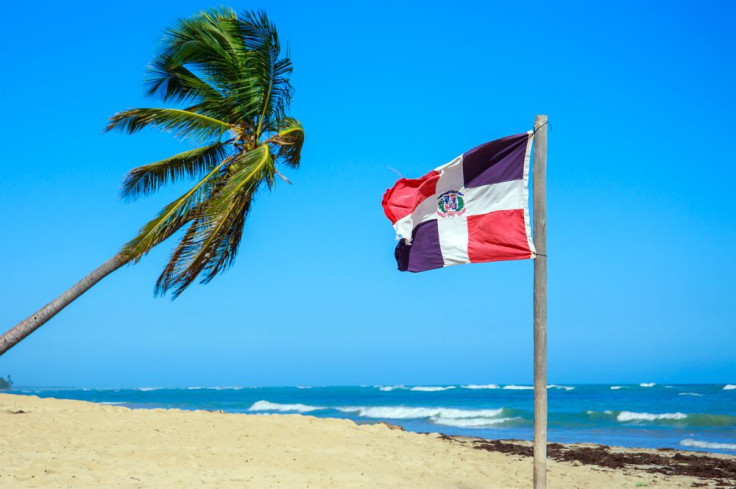 © 2023 Latin Times. All rights reserved. Do not reproduce without permission.