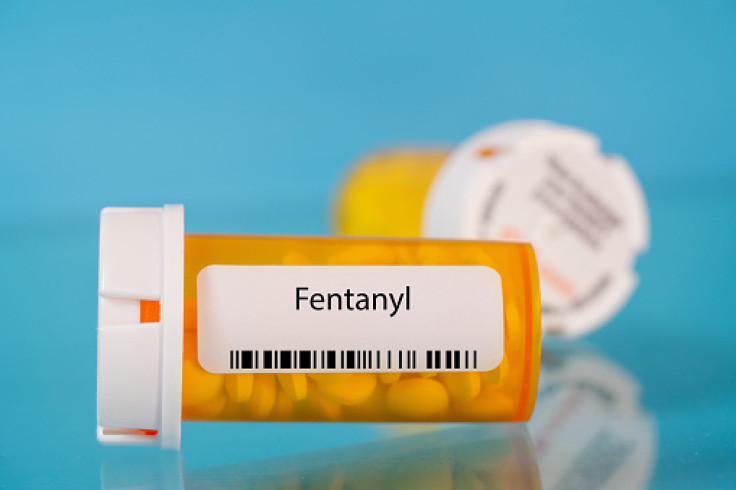 In response to criticism from the United States of his record in combating the trafficking of the synthetic opioid fentanyl, Mexico's president asserted on Thursday that more of the deadly drug enters directly into the United States and Canada than Mexico.
Fentanyl, a potent painkiller, has been linked to an increase in drug overdoses in the U.S., and some Republican lawmakers have called on Washington to approve the use of military force in Mexico to subdue the country's drug gangs.
The head of the U.S. Drug Enforcement Administration (DEA), Anne Milgram, stated last month that the "vast majority of fentanyl that is coming into the United States" was coming from the Sinaloa Cartel in Mexico and its adversary, the Jalisco New Generation Cartel, Reuters reported.
At a press conference, President Andres Manuel Lopez Obrador stressed that Mexico was not the country that brought the majority of fentanyl into the United States.
"I maintain that more fentanyl reaches the United States and Canada directly than reaches Mexico," he said.
Lopez Obrador, who has bristled at suggestions the U.S. could intervene in Mexico, said Mexican officials had explained to him that only blue fentanyl pills turned up in Mexico.
"Over in the United States they've got all colors and flavors," the president said.
Nonetheless, Lopez Obrador, who has criticized the United States' efforts to combat American drug traffickers, suggested that fentanyl was manufactured in Mexico to some extent after the government said earlier this week that it had "no record" of production.
López Obrador responded "yes" when asked if the nation had fentanyl production facilities, but he added that the raw components used to create the drug were sourced from Asia.
Fentanyl is a powerful synthetic (lab-made) opioid that is FDA-approved to treat severe pain related to surgery or complex pain conditions.
Over the past decade, fentanyl that is made and distributed illegally (sometimes called "illicitly manufactured fentanyl") and other illegally made synthetic opioids have been increasingly found in the drug supply.
During this time, fentanyl and related substances have contributed to a dramatic rise in drug overdose deaths in the United States.
People both knowingly consume fentanyl and other synthetic opioids and unknowingly consume them when they are mixed into or sold as other drugs, such as heroin, cocaine, or counterfeit pills.
Because fentanyl is about 50 to 100 times more potent than morphine and a lethal dose of fentanyl can be very small, using a drug that has been contaminated with or replaced by fentanyl can greatly increase one's risk of overdose.
© 2023 Latin Times. All rights reserved. Do not reproduce without permission.