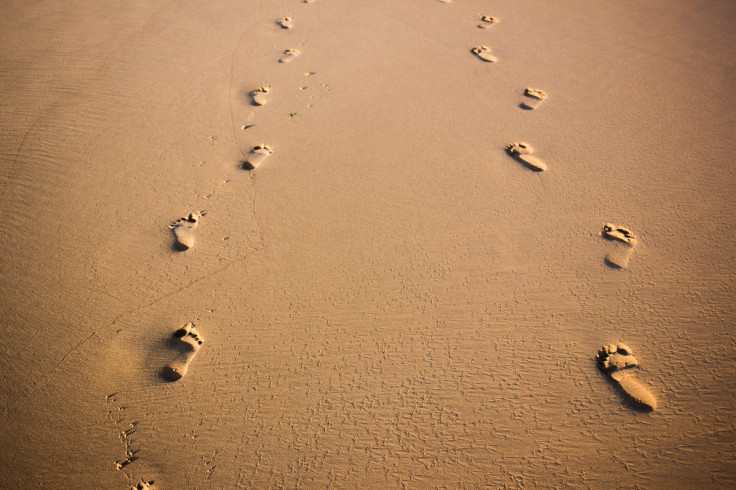 "I have a partner, but we agreed not to get married because being both Hispanic implies a big wedding and a lot of money," says Manuel Garza, a bakery manager in Southern Texas.
Garza, 34, recently got an estimate from a wedding planner: an average wedding, with some 100 guests, would cost between $29,000 to $35,000, plus $2,200 as a fee for the planner.
In fact, an austere wedding would cost around $29,200 at the end of 2022, a steep increase of more than $2,000 against the previous year, according to The Wedding Report, a research company that collects statistics for the wedding industry.
"That's a lot for me and my partner," Garza says. "We prefer to save that money and use it to pay for travel, buying a car, or as a downpayment for a house."
Garza and his partner are not the only ones who don't tie the knot. Despite being a traditional element of family pressure, in the U.S. there are more Hispanics over 15 years old who are unmarried than married.
According to data from the U.S. Census Bureau, out of the 47 million people of Hispanics or Latinos older than 15, more than 25.2 million are unmarried, or 53 percent of this demographic.
Of them, per the census, 23.6 million are men and 23.5 million are women.
The percentage of unmarried Hispanics us higher than the national average in the U.S. which, per NationalSingleDay.us is 46.4 percent, or 117.6 million Americans.
A report by the Center for Latin American, and Caribbean Studies (CLACS) of the City University of New York, confirms a decline of marriage rates among Latinos.
Between 1990 and 2017, the rate of married Latinos and Latinas decreased from 56 percent to 46.2 percent in the case of women, and from 55 percent to 45.4 percent in the case of men.
This data is different from the people who remain single, which, according to the Pew Research Center, in the case of Hispanics reached 27 percent in 2021. The center defines "single" as those adults who are not married, living with a partner or in a committed romantic relationship.
© 2023 Latin Times. All rights reserved. Do not reproduce without permission.