Mental health care is the field where cultural and language connections can be of good use for patients to feel understood and comfortable in their own body.
Maria Ramos Pacheco reported, "Yet Hispanics, especially Spanish speakers, are underrepresented among the ranks of mental health providers in Texas."
Only about 15% of health care providers identifies as Latinos or Hispanics, and to it's surprise only a 5th percent helped cover the mental health services in Spanish.
This is a big problem, especially in the City of Dallas, due to the fact that half of the population speaks Spanish. On top of that, Hispanics have just become the largest group in Texas with an immigration driving population growth.
This is only why they should push harder with diversifying the mental health care providers and emphasize their training and cultural awareness.
"Just to get an appointment with a psychologist in the Dallas area can take up to 2 months. Finding a Spanish-speaker professional is even harder," Jessica Gomez, a bilingual psychologist and executive director of the Momentous Institute stated.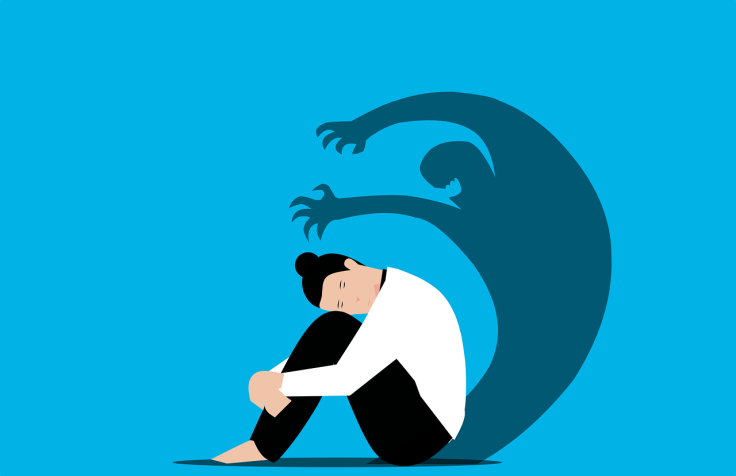 One main advantage that Texas has is the fact that half of the population is increasingly younger and Hispanic.
"The University of Texas at Arlington, Texas Woman's University and the University of North Texas System- all of which they offer psychology degrees- have the Hispanic-Serving Institution designation from the federal government, which opens the door for grants," the Dallas Morning News says.
Hispanics and Latinos now are the largest groups in Texas (and making their way around the world) which make up almost half of the population.
© 2023 Latin Times. All rights reserved. Do not reproduce without permission.