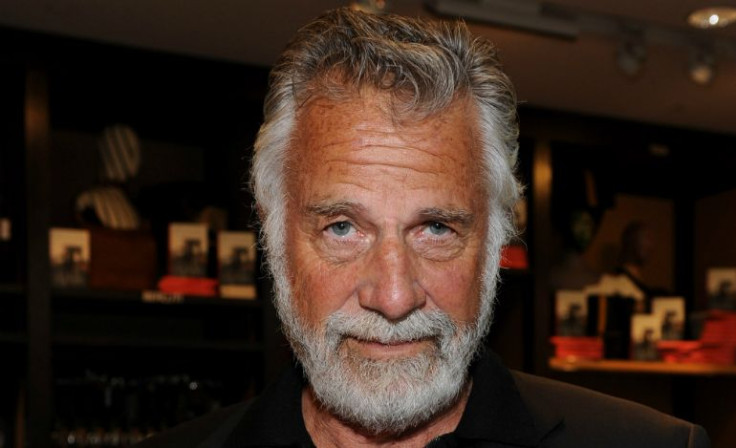 After nearly a decade of being recognized as "The Most Interesting Man In The World" in a popular series of ads for "Dos Equis," Jonathan Goldsmith, is retiring. "I put all of myself into this character," Goldsmith said. "What you see on screen was all there long before the this role was created — the beard, the mischief, the tan. I have a tremendous lust for life that hopefully comes across in my portrayal of The Most Interesting Man."
The Mexican beer company will be getting a younger character aimed at millennials, "from superheroes to superspies, our fans are accustomed to and enjoy different takes on the same character. We know 'The Most Interesting Man in the World' will continue to endure and grow, as the character's story is bigger than one individual," said Andrew Katz, VP of Marketing for Dos Equis. "Stay Thirsty isn't just a tagline – it's a mindset Dos Equis embraces daily to connect with our consumer and inspire everything we do." Check out his last ad below "Adios Amigo."
© 2023 Latin Times. All rights reserved. Do not reproduce without permission.