With 2022 coming to a close, adult website Pornhub has had its share of the top searched terms for the viewing pleasure of its visitors.
The X-rated site has revealed the most popular searches made by users for 2022 with the terms lesbian and hentai heading the list according to a press release.
The data was released on Tuesday, Dec. 13. The term "lesbian" was the most searched term across 50 states with "hentai," a type of Japanese anime, not far behind.
Beyond these two terms, other searched words include blowjob, cosplay and trans which experienced a growth in search in 2022. Transgender was also another term that became popular, the fourth-most-viewed category overall.
Pornhub explains that the category experienced a 75% increase in viewers, adding that the top searches made on the site are normally influenced by pop culture and other worldwide events.
"Many [search] terms define 2022 not just on Pornhub but in mainstream media as well," Pornhub stated.
As far as countries, America remained the region with the most daily traffic to the site. This was despite domestic problems and soaring inflation issues.
It was suggested that people who are stressed out end up turning to adult entertainment as a means to forget their daily problems. Coming in second was the United Kingdom followed by France, Japan, Mexico and Italy.
Also, the most popular porn star who rose among the ranks was allegedly Floridian Abella Danger. She overtook Lana Rhoades, someone who is now in second place. Rhoades was the most-searched porn star for 2022.
Riley Reid, Violet Myers and amorous Aussie Angela White rounded out the top five most popular porn stars across the US.
It was added that America's viewing habits differed in some states. The interests in some search terms and categories varied depending on their location.
For example, those from Utah would search "Mormon" porn while those in Oregon would search for furry, more compared to the searches made in other states.
Meanwhile, Sunday was the most popular day for US citizens to stream naughty content, but there was a noticeable dip in traffic across the country on New Year's Day 2022.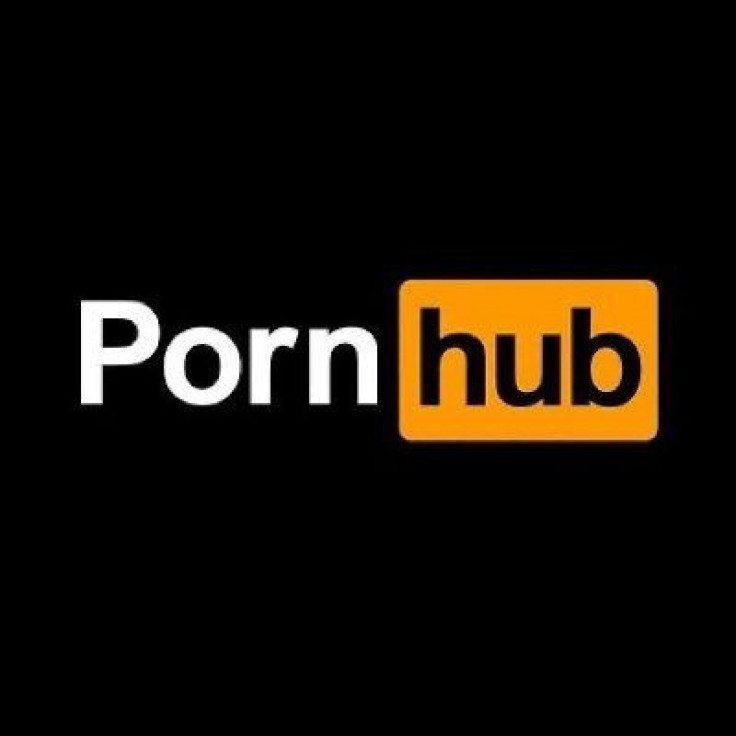 © 2023 Latin Times. All rights reserved. Do not reproduce without permission.