A woman who had just arrived in Madagascar with a two-year work permit, was taken into custody on Saturday, Jan. 1, after she reportedly gave birth mid-flight, abandoning her newborn baby in the plane's toilet.
The unidentified woman, who is believed to be twenty years old, is currently in Madagascar on a work permit, though it is unclear what job she is currently employed in the country. She arrived on New Year's Day on an Air Mauritius plane, landing in Madagascar's Sir Seewoosagur Ramgoolam International Airport, the BBC reported.
However, when the airport staff did a routine customs check, they found a newborn baby abandoned in the toilet of the plane, prompting the staff to start searching for the mother of the child, according to the New York Post.
The woman initially denied that the child was hers; however, she was asked to undergo a medical exam that confirmed to experts that she had just given birth. She and her child were brought to a hospital for treatment, with both of them currently doing well, health-wise.
The woman is currently under police surveillance while she is receiving treatment for her birth.
After her treatment, the woman is expected to be charged with abandoning the baby, though it is not known if she will be given custody of the newborn by the court or if the child will go through Madagascar's social welfare system.
A similar incident in Hamad Airport in Qatar happened in October 2020 when the female passengers of a flight to Australia were forced to undergo invasive vaginal exams after a child was found in the toilets of the airport.
The incident was criticized as state-sanctioned assault, and the airport issued an apology with a promise to change its policies in the future.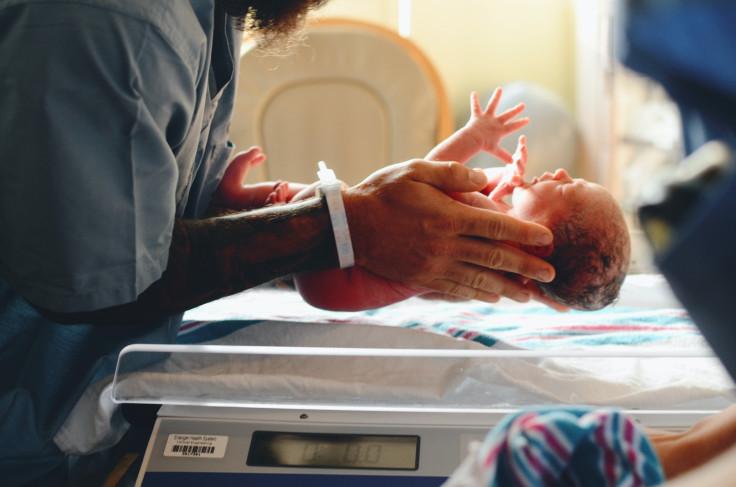 © 2023 Latin Times. All rights reserved. Do not reproduce without permission.