Authorities euthanized a mother bear after attacking and injuring a Colorado man as he attempted to close his garage door.
Colorado Parks and Wildlife (CPW) said a Steamboat Springs resident saw the open door at 11 p.m. Sunday. He kept birdseed "and other attractants" in that location.
According to CPW, he proceeded to close it and came face to face with a sow and two cubs. KUSA-TV said he began carefully backing away and conversing with the bear, as experts advise, but to no avail.
Despite this, the sow attacked and caused "serious injuries, including major lacerations to the man's head and legs that need surgery," according to CPW. The victim is in stable condition and his injuries are not considered life-threatening."
Wildlife officials warned residents in the suburb of Steamboat Springs, about 12 miles away, to stay indoors until they found the bear at 1:30 a.m. KCNC-TV reported on Monday.
Officials euthanized the animal. They transferred its remains to a necropsy lab. Authorities had not found the cubs as of late Monday, but CPW said they would be taken to a rehabilitation facility if found.
"This is an unfortunate reminder that we need to stay vigilant and 'bear aware' at all times," said Kyle Bond, CPW district wildlife manager, in the department's statement. "Easy access to food will always override a bear's natural fear of people, so we humans have to stay on top of keeping all food sources secure."
Fort Collins Coloradoan said it was the first bear attack in the Steamboat Springs area this year. However, it was the state's second reported attack.
A bear and at least one of two yearlings killed a 39-year-old Durango lady while she was walking her dogs on April 30. The bear and its pups were euthanized because she appeared to be largely devoured. Human remains were discovered in one of the yearlings and its mother during an examination.
KUSA-TV said Colorado has between 17,000 and 20,000 black bears. The Colorado Parks and Wildlife Department has received 10,312 reports of sightings and conflicts, with more than 3,000 involving garbage — though there have also been 879 reports of black bears breaking into anything from homes to garages.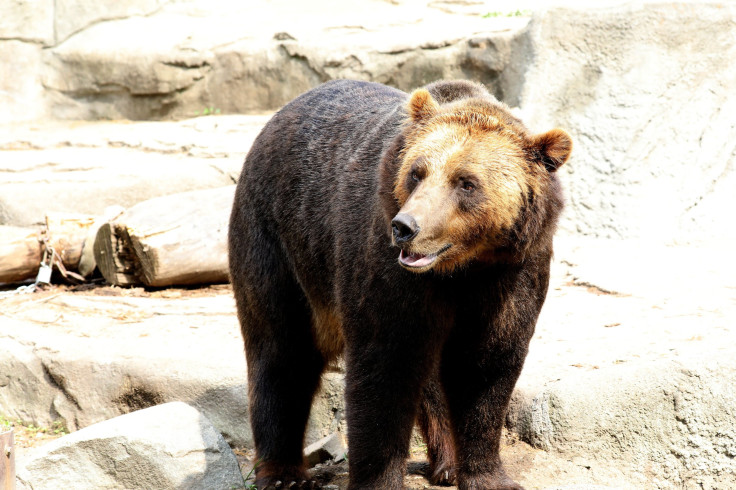 © 2023 Latin Times. All rights reserved. Do not reproduce without permission.