An Illinois mother has been sentenced to seven years in prison for neglect in refusing to treat her teenage daughter's diabetes.
Amber Hampshire,41, has pleaded guilty to involuntary manslaughter after intentionally ignoring her daughter Emily Hampshire's illness leading to the young child's death from diabetic ketoacidosis at 14 years old, the New York Daily News reported.
Emily died on Nov. 3, 2018, at the Cardinal Glennon Hospital. According to The Telegraph, the Hampshire matriarch herself is also now undergoing treatment for diabetes.
"The first responsibility of a parent is to ensure that their children are safe and cared for, and in this case, a mother's negligence led to the tragic and completely avoidable death of her daughter," Madison County State's Attorney Tom Haine said in a statement.
In the same statement, Haine praised assistant state attorneys Kathleen Nolan and Alison Foley for gathering evidence that ensured justice for Emily.
Investigators from the Alton Police Department and Illinois Department of Children and Family Services, as well as one of the medical doctors who oversaw Emily, testified against Hampshire during the sentencing hearing at the Madison County Criminal Justice Center.
Statements from Emily's best friend and one of her teachers were also recounted in court regarding the neglect's emotional impact on the young teen.
Evidence showed text messages that Emily sent to a friend stating that she was diabetic but her mother repeatedly ignored the diagnosis. The exchanges show Emily distraught that she couldn't contend with her illness alone.
According to The Telegraph, a psychiatrist said Hampshire had a "personality disorder that made it difficult for her to accept the diagnosis of diabetes in either her daughter or herself, and even now she denies having the disease, even though she recently had to have several toes amputated because of gangrene."
"Nothing I will do will make anyone whole, but the nature of the crime required prison time," Madison County Circuit Judge Kyle A. Napp said after announcing Hampshire's sentence.
Napp also noted that Hampshire will have the opportunity for the medical care she did not afford for her daughter while in prison.
Hampshire, who also has a remaining son, said in a letter to the court that her daughter's death was "a reoccurring nightmare that will not go away," and she can never be able to express how sorry she is.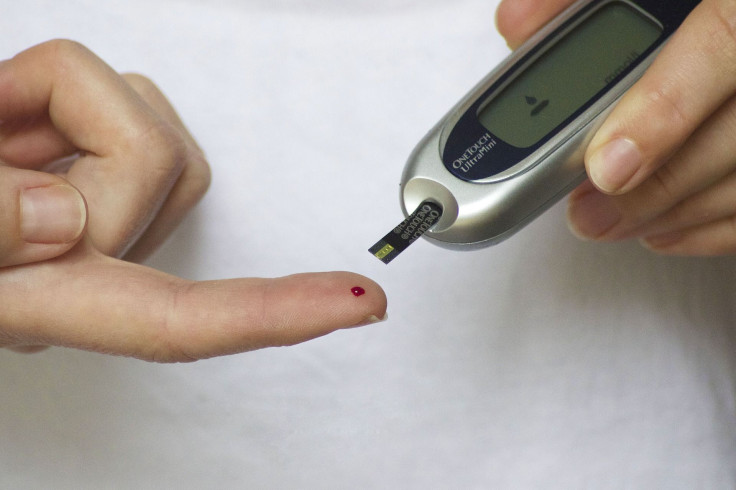 © 2023 Latin Times. All rights reserved. Do not reproduce without permission.