A mother tragically died after falling from a 50ft balcony while her two children waited in the car to set off on a holiday to meet their father on Monday evening.
Janetina was to embark on the family vacation with their 2 and 5-year-old children and was to travel approximately 200 kilometers for the reunion with her husband when the tragedy occurred.
The family was in the vehicle, all set to leave, when the mother realized that she had forgotten one of the children's backpacks, reports said.
She went back to get the bag from their third-floor apartment in the town of Naxos, Greece but found the door stuck.
So she asked her neighbor if she could jump across to her balcony and get into her apartment that way.
The 36-year-old mother-of-two slipped between the third-floor balconies and landed in the internal courtyard of the housing complex.
Paramedics did everything possible to save the mother's life, but sadly she could not be saved.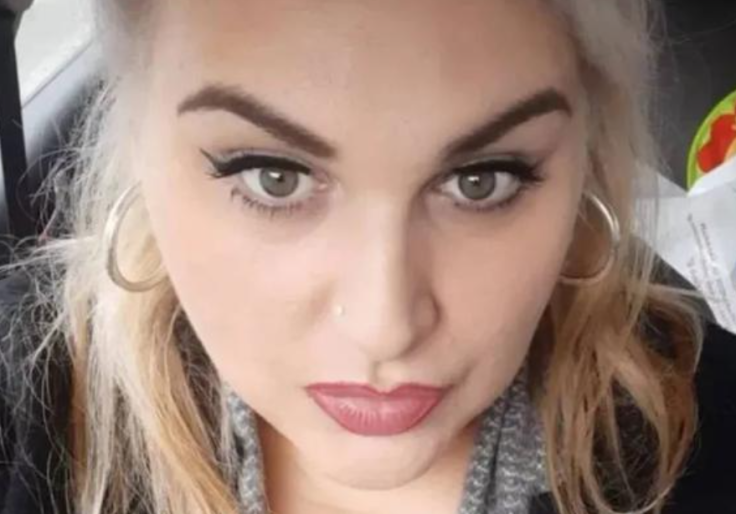 Neighbors and friends expressed their shock and posted tributes on social media after the tragedy left two kids without a mother.
Comments lamented the "tragedy of fate" and the "mistake that cost her her life".
A similar tragedy was reported from Los Angeles where a mother-of-five, who was just two days away from her 30th birthday, died after she tripped and fell off a party bus onto a busy freeway.
Heather Garcia and her relatives were traveling in a party bus, celebrating her niece's birthday, at around 3 am on Saturday, Jan. 30, when she tripped while dancing and fell out of the bus onto the busy road, where she was fatally struck by an oncoming car, authorities said.
The incident happened at the northbound 101 Freeway and Los Angeles Street in downtown LA.
"What I thought would be a fun night out for her turned into a tragic ending for us. She was the life of the party always up for a good time. She had a huge heart always lending a hand to anyone who needed it. She was a great mom always taking care of our children," her husband, Rafael Corral, wrote in a GoFundMe.
Garcia leaves behind her U.S. Army veteran husband, and their five children, ages one, five, six, eight, and 10 years old.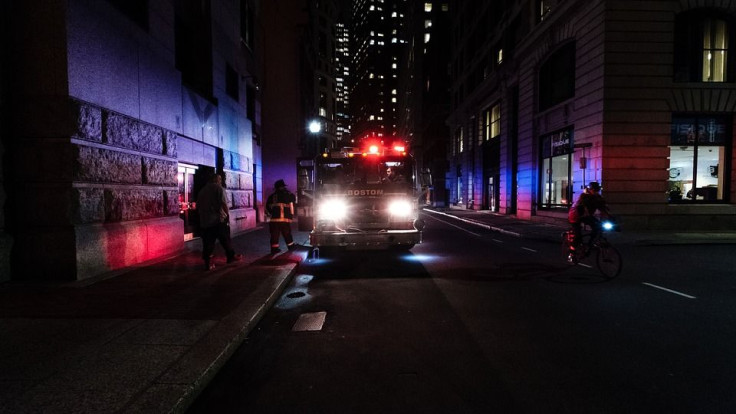 © 2023 Latin Times. All rights reserved. Do not reproduce without permission.