A Texas mother was fatally shot and her one-year-old son was injured after the child's father opened fire at them on Thursday, July 1, in the Westchase area.
The mother, who has not been publicly identified, was shot four times while holding her toddler son.
On Thursday morning, police officers responded to a shooting reported at an apartment complex located at 11212 Westpark Dr.
Responding officers located the woman who they reported was in a critical condition.
Emergency personnel performed life-saving measures on the woman and were able to get her pulse. She was rushed to a nearby hospital where she was later pronounced dead.
According to HPD Asst. Chief Patricia Cantu, one of the bullets struck the baby boy's ankle. The child was also transported to the hospital. He is currently reported to be in stable condition.
According to the police, the suspect is believed to be the child's father. Police say the man was out of jail on seven felony bonds and had an ankle monitor.
However, officials say it's unclear if he was wearing the monitor at the time of the shooting.
"We assume that he took it off, but he did have an ankle monitor," Cantu said in a press conference.
An argument between the suspect and the victim escalated to the fatal shooting. Police said the woman was a victim of a domestic violence incident.
Cantu said the suspect fled on foot after the shooting. Efforts are being put in to nab him.
"This is a very serious situation. We wonder what could we have done to prevent this. Once again, we don't want to put any fault anywhere, however, with the suspect being out on bond for seven major felonies, this could have been prevented," Cantu said.
The officer urged the public to come forward and contact the authorities if they are experiencing incidents related to domestic violence.
"We want to continue to educate our public, the community about domestic violence, the dangers that come. There are resources available to people who want to get out of the situation," she added.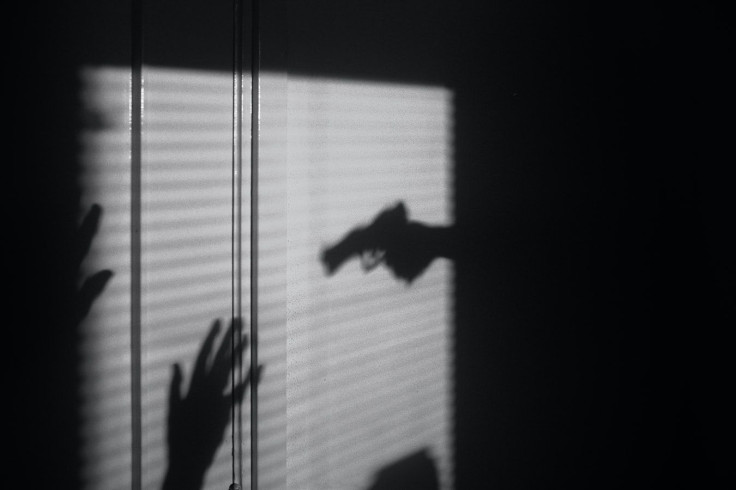 © 2023 Latin Times. All rights reserved. Do not reproduce without permission.