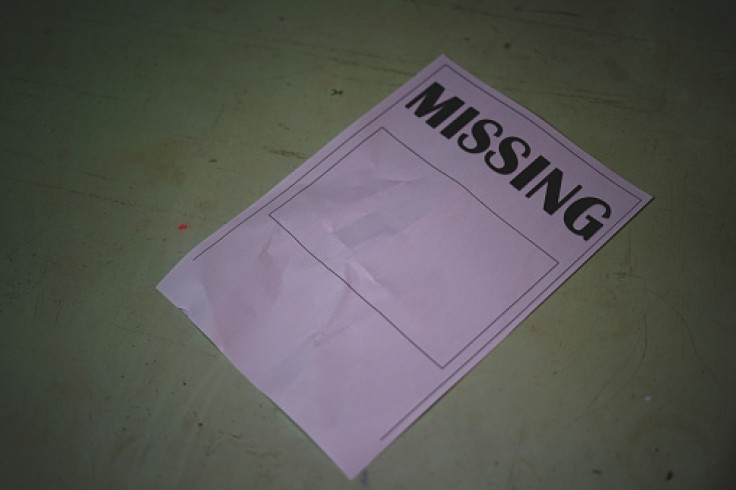 Pamela Gallardo's friends and family persuaded authorities to carry out a comprehensive search of the young woman's last known location in Mexico City more than five years after she vanished, but their assurances turned out to be empty.
On Nov. 5, 2017, Pamela left her house to attend the Soul Tech music festival in Ajusco, a volcano on the outskirts of Mexico City. That was the last time Maria saw her daughter.
"It was not a search, it was a stroll," Pamela's mother, Maria del Carmen Volante said.
Maria has conducted her own investigations in this enormous city of 20 million people after becoming dissatisfied with the attitude of the authorities, who have demonstrated a reluctance to follow leads or evaluate information unearthed by the family.
She eventually obtained a promise to carry out a serious search after trudging to many offices, La Prensa Latina reported.
Maria del Carmen and other Pamela's family members, as well as representatives of the Mexico City Search Commission, forensics specialists, and scores of volunteers from organizations of families of the missing, arrived at Ajusco around 9:00 am on Tuesday.
"Daughter, where are you?" Maria exclaimed as she watched the massive, imposing volcano.
The National Guard detachment and fire rescue workers with search dogs that they had been promised were not present, the family and their allies learned as the minutes passed.
Additionally, they saw that no effort had been made to set up a grid for the search.
The more than 40 family members, friends, and helpers nonetheless tried to take advantage of the situation by dividing into three groups and covering as much ground as they could.
In areas where it looked that the dirt had just been changed, they scoured the ground for garments and dug up the ground there.
The number of missing people in Mexico has reached 112,000 after decades of "disappearances," and although the problem is undoubtedly on the public's radar, the families complain that the government's reaction has been insufficient.
And the number of parents who pass away without learning what happened to their missing children is rising.
© 2023 Latin Times. All rights reserved. Do not reproduce without permission.