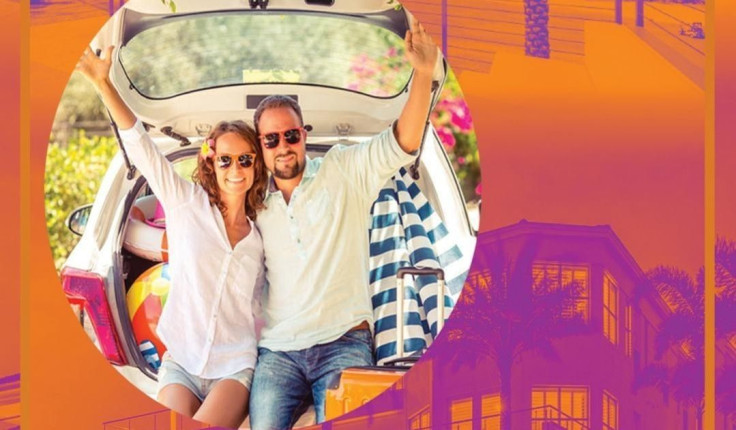 A mother from Pennsylvania says she openly tells her children when is about to have sex. Jamie Beth Cohen revealed her reasons saying this decision to be truly honest with her kids, aged 11 and 8, has dramatically improved her sex life with her husband.
Prior to the imposed quarantine and lockdowns, Cohen and her husband preferred to have sex only when the kids were out of the house, or if they were at school or on playdates. However, since the pandemic has taken a toll on social gatherings, these periods of couple alone time at home has not been possible.
According to Cohen, who writes for HuffPost, she said:
"A few months into our self-imposed quarantine, a few months in which I felt like having sex with my husband was akin to sneaking around – and not in the good way, like when you're 16 and riding on the back of the 'bad boy's' motorcycle – I decided to tell the kids exactly when we were having sex", she explained.
Cohen said it had gotten to a point where she couldn't hide it any longer and felt as if she was lying to her children.
In an article written on News.com Australia, Cohen's found a way to let her kids know the couple's intimate intentions by telling her kids:
'If I close the door and turn on the fan in the hall, please leave us alone. We're having sex.'"
Her children's initial reaction to this was expected rows of giggling and squirming but the children eventually left their father and mother alone to their own devices to enjoy some time together.
According to Cohen, this ensured ample time for the couple to actually have sex and leveled up their intimacy to a point that it feels like it used to be before having kids.
She said that sexually reconnecting with her husband has been a godsend while enduring a stressful pandemic. Cohen was quick to add that if the current situation has forced them to give up grown-up date nights with her husband in restaurants, "we are going to have good sex."
As much as the family knows how some would raise their eyebrows on their level of honesty, Cohen said she hopes her children will approach the idea and the act of sex with less shame, secrecy and guilt. This also enables them to value how much their parents care about each other.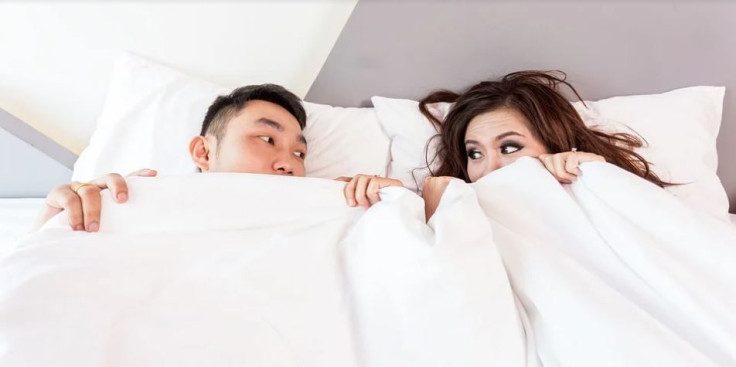 © 2023 Latin Times. All rights reserved. Do not reproduce without permission.