An Arizona woman who contracted COVID-19 during her pregnancy has delivered a premature baby.
37-year-old Kassidy Hazleton of Mesa was 6 months pregnant when her COVID test results came out positive in May this year.
Few days after receiving the results, Hazelton was admitted to the Banner University Medical Center, where she was put into an induced coma.
"They kept the baby in there as long as they could, but I wasn't getting better and in order for me to survive or even him they had to take him out," Hazelton said.
Hazelton woke up nearly 30 days later and quickly realized her baby boy Kash had to be delivered.
Baby Kash was born on May 31, nearly 28 weeks earlier than the due date.
"Even when I woke up, I thought I was still pregnant and it took me a few days to realize what happened," Hazelton said.
The newborn remains in the Neonatal Intensive Care Unit (NICU) and will most likely continue to be under observation until his original due date of August 20.
"Because of all of the support that him and I received during this time it can damage your lungs. So he's been having to go up on his oxygen, getting blood transfusions because he can't carry the oxygen properly," Hazelton said.
Hazelton urges other expecting moms to take the virus seriously. She says necessary precautions must be taken, especially during pregnancy, to keep the mothers and their babies safe.
"Everyday I get told we're miracles and I hate to think of it like that, but we really pushed through something unimaginable. I had a tracheotomy which they cut a hole. I was knocking on death's doors and I'm still shocked I'm here today," she said.
Doctors who are treating Hazelton and Kash say the mother and son have a pretty long road to full recovery.

In another incident, a Houston mother is currently nursing her 5-month-old son through a serious case of COVID-19, which he had reportedly contracted from a fully vaccinated family member.
Kristy Callaway was 37 weeks pregnant when she tested positive for COVID-19, which she said was brought home by her husband, an essential worker.
Callaway and her husband were able to get vaccinated. After receiving two shots of the Moderna vaccine, they eased their restrictions and started spending time with vaccinated family members and friends.
However, after a week-long vacation in Galveston County, her son, Emmett started feeling warm and feverish.
Emmett was tested for COVID and the results came out positive. So did five of his fully vaccinated family members.
"The Delta variant is changing the COVID game. It's changing all the roles and all the things that we thought we understood about it," Callaway said.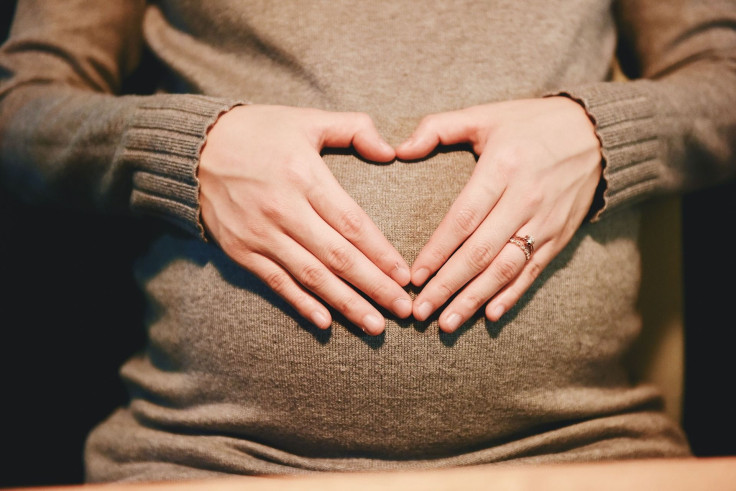 © 2023 Latin Times. All rights reserved. Do not reproduce without permission.