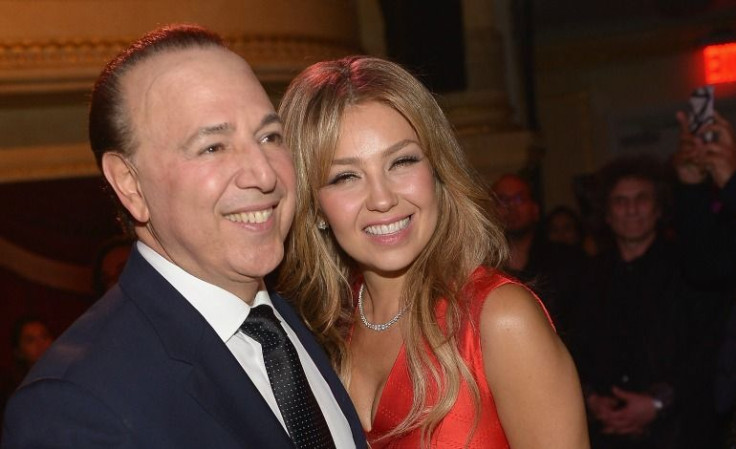 Although she will be working on the special day, Thalía can't help but count down for Mother's Day. The Mexican singer and actress is stoked with the upcoming holiday, revealing all the exciting reasons to People en Español.
"I'll be working but my husband told me that we would celebrate with our children the day before," said the songstress to People En Español about Tommy Mottola and her adorable kids Sabrina Sakaë, 8, and Matthew Alejandro, 4. "I don't know what they'll have prepared, but they will do something for me, a little surprise," she added.
The 44-year-old star also opened up about motherhood, stating that it was the best feeling in the world. "It's the happiness of life, the purpose, it's an unexplainable magic," she said. "To be a mother and be in charge of a baby, a child, a human being, is the biggest gift and responsibility," she stated, adding that balancing her professional life with her career has been a miracle. "I try to do the best that I can."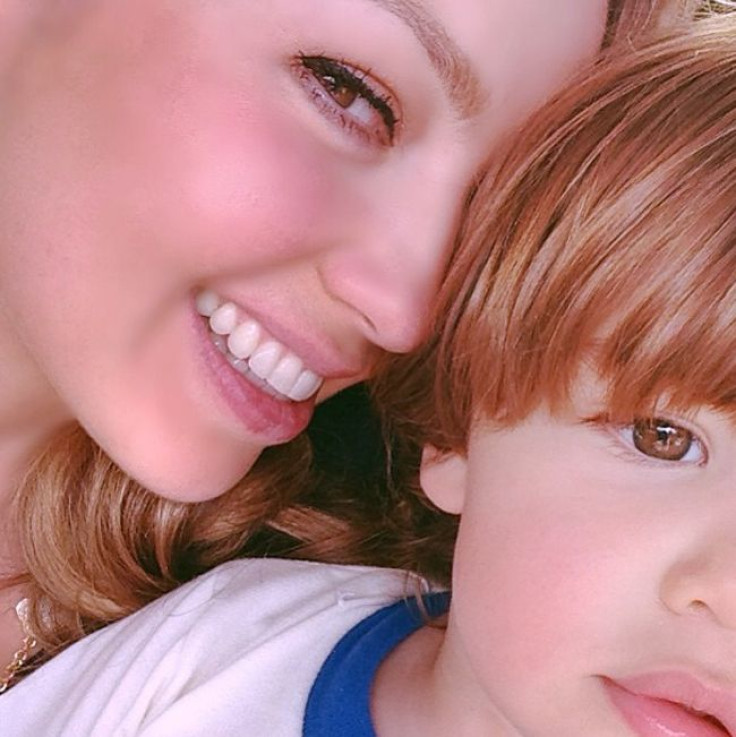 The "Amor a la Mexicana" singer also shared what she loves most of her daughter and son. "Sabrina, I love her intelligence... the way she solves everything," she said. "She's accelerated in her thinking and sees things in a practical manner." Matthew, on the hand, is the sweet one. "My son is very sweet... he's always taking care of me and it comes from the heart."
Thalía will release her 13th studio album titled "Latina" on May 6. The production follows her 2014 album "Amore Mio" and features 13 fresh tracks, including collaborations with De La Ghetto, OMI, Silvestre Dangond, and Cuban singer Jacob Forever. Fans can already have a taste of the new album with her first single "Desde Esa Noche" featuring Maluma, and her second single "Vuelveme A Querer," which premiered earlier this month.
© 2023 Latin Times. All rights reserved. Do not reproduce without permission.