With the coronavirus still in the air, a cure that can address the concerns of many remains. The obvious solution is a vaccine, something that has gotten some mileage. Studies are being made for alternatives and a surprising revelation recently was mouthwash.
Most know how mouthwash can help any person who has a cold. But in a new study, it was found that it can inactivate a coronavirus that causes common colds. However, this is not the same as COVID-19. The best that Listerine and other similar products can do is provide an added layer of protection. In short, it does not guarantee full protection against the coronavirus that has claimed lives to date.
Hence, the study was overinterpreted. There were a lot of loopholes in the study, including testing how mouthwash affects viruses spread from one person to the other, the New York Times reported. In all, there were a lot of factors not included in the laboratory tests – including having an actual person gargling products such as a watered-down mixture of Johnson's baby shampoo and mouthwashes.
"It's clear that if these compounds come into contact with the virus, they can inactivate it," said Dr. Craig Meyers, a researcher at Pennsylvania State University who is an author of the study.
From the laboratory tests made using the above-mentioned products, 229E coronaviruses were drowned with them in intervals of 30 seconds, 1 minute and 2 minutes. 90 to 99 percent of the viruses could no longer infect cells after the exposure. But be reminded that these were done in a laboratory setting and not on an actual human being.
Hence, there is a big difference between a person's mouth and a culture dish in a laboratory. Also, it would be best to note that the mouth is not the only place where the virus maybe. The SARS-CoV2 is a respiratory virus and will typically infect cells in an individual's respiratory tract, Forbes reported.
The safest thing to get out of this study is that it can help address the spread of the virus. The only problem right now is that it has to be tested on a human in the right way. Unless that happens, mouthwash is nothing more but a preventive measure in colds but not the cure most are waiting for.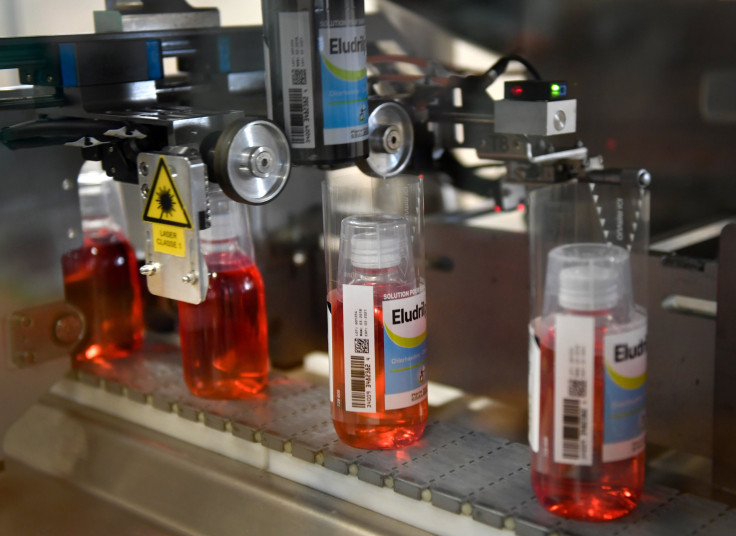 © 2023 Latin Times. All rights reserved. Do not reproduce without permission.