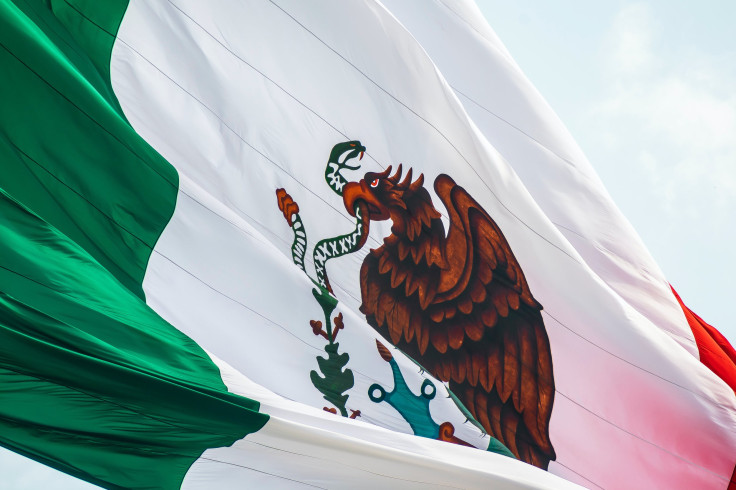 Mpox is nearly eliminated in the U.S., which is seen as an extraordinary public health success. But the same can't be said about Latin America.
A vaccination campaign and behavioral change by those most at-risk helped in beating the disease. Even though the Joe Biden administration has moved past the emergency it declared in August, the disease is still simmering in Mexico and Latin America, reported POLITICO.
In Latin America, most governments have decided against the vaccination campaign that worked in the U.S., and public health officials are concerned.
It was last year during the worldwide LGBTQ pride festival season that the disease broke out in the U.S. The festival season is just around the corner.
David Harvey, the executive director of the National Coalition of STD Directors, said that countries need to invest in "vaccines, education campaigns and effective treatments for people who show up sick."
He said that neighboring countries to the U.S. "not investing in a broad-based approach to the problem will ultimately affect" America.
As of now, the situation in the U.S. looks good. Last summer, it was on the verge of spiraling out of control when cases exceeded 450 in a day. But as of Feb. 1, mpox is all but gone, with the CDC saying that an average of just two new cases a day are reported.
According to the World Health Organization, across the globe, cases started to rise again at the end of January.
The number of cases that were reported worldwide was slightly more than 400. Most of the new cases were found in the Americas and Africa.
Out of the 13 countries that saw a rise, Mexico reported the highest weekly hike. It reached 72 cases. The U.S.' southern neighbor is now among the 10 countries with the highest overall number of cases during the current mpox outbreak.
But unlike the other nine, which include Spain and France, Mexico has not got hands-on vaccines against mpox.
Top Mexican health officials said that the shot has not been proven safe or effective. In November, Jorge Alcocer Varela, Mexico's health secretary, said that the vaccine also didn't prevent people from developing symptoms.
The strain of mpox isn't particularly deadly, but the WHO knows of at least 90 deaths in the current outbreak.
© 2023 Latin Times. All rights reserved. Do not reproduce without permission.