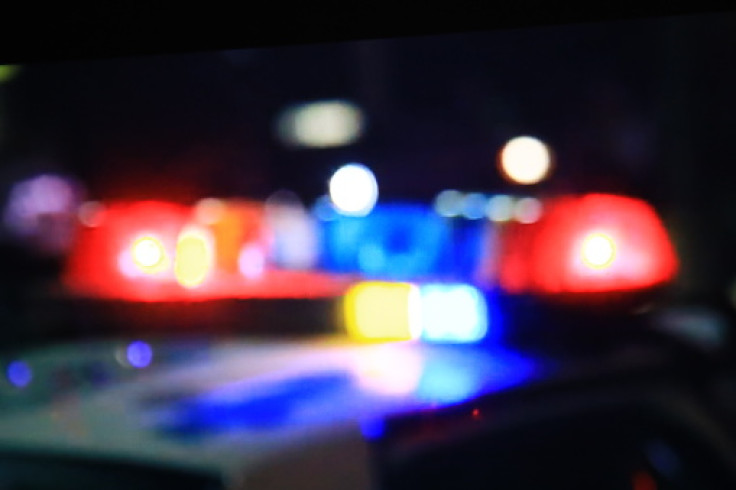 A woman, who was driving despite having a suspended license, has been arrested in connection with a multi-vehicle crash involving an MTA bus in which over a dozen individuals were injured. Among the injured was her own passenger, whose condition was critical at the time.
The incident occurred around 8:30 p.m. on Sunday when Chandiana Jean, 23, was driving a 2003 Chevy Impala northbound on Essex Street near New Lots Avenue in East New York, Brooklyn.
She collided with a 2021 Toyota Sienna operated by a 22-year-old man, causing the Sienna to lose control and strike a 2006 Ford Escape SUV driven by a 55-year-old man who had stopped at a stop sign on New Lots Avenue.
As Jean continued through the intersection, her Impala was then hit by an MTA bus on the B15 route, New York Post reported.
Upon arrival at Brookdale University Hospital Medical Center, her 44-year-old back passenger was reported in critical condition with abdominal injuries, according to authorities.
As reported by the police, a total of eight people, including the 38-year-old male bus driver who sustained a rib injury, were admitted to the hospital following the crash.
The collision involving the MTA bus and multiple cars in NYC resulted in at least 14 individuals being injured, with one person in critical condition.
Among those injured were four men aged 30, 44, 56, and 60, as well as three women aged 20, 46, and 55. Fortunately, their injuries were classified as minor.
After the accident, Jean, the driver of the vehicle involved, was taken to Jamaica Hospital Medical Center with minor injuries.
Subsequently, she faced charges of aggravated unlicensed operation and possession of a forged instrument due to the car being unregistered.
Accompanying Jean in the car was a 26-year-old man who also received medical treatment at the same hospital for minor injuries.
The 22-year-old driver of the Toyota Sienna, who suffered back and neck injuries, was transported to Brookdale Hospital.
Additionally, the passengers in the Sienna, a 43-year-old man and an 18-year-old woman, were also taken to the same hospital with minor injuries, according to the police.
According to authorities, the 55-year-old Ford Escape driver received minor injuries and was sent to the Kings County Hospital Center.
Police reported that 15 individuals in all were injured, including Jean, who lived approximately a half-mile away from the accident.
© 2023 Latin Times. All rights reserved. Do not reproduce without permission.