An Indian man from Mumbai was sentenced to a year in prison for winking and blowing kisses at a minor. The jail term was laid out by a special court in reference to the Protection of Children from Sexual Offences (POCSO) Act.
The incident dates back to a year ago, when the 14-year-old girl opened up to her mother about a rather untoward instance of a man winking and blowing kisses at her on multiple occasions. Upon hearing the same, the mother of the girl decided to launch a complaint against the convict at the LT Marg Police Station. The Mumbai cops were quick to apprehend the man.
In his defense, the man claimed in court that the mother of the girl seemed to have an issue with the two talking, as they belonged to different communities. He further argued that the whole incident was an evil ploy, and that he was being framed because of a bet between the girl's cousin and him, as cited in India Today.
Prosecutors were convinced that the man allegedly breached the modesty of the teen girl. A statement was released by the court: "If the evidence on record is perused, then the acts of the accused of winking and giving flying kisses constitute as sexual gesture, thereby, causing sexual harassment to the victim."
The court, however, noted that the man was still quite young at the time of the offense, and his age could be factored in, in order to offer him an opportunity to turn over a new leaf. This led to the court setting off the imprisonment sentence that he had to complete against the time he already served behind bars. Additionally, he has been directed to pay a compensatory fine of Rs. 10,000 to the girl.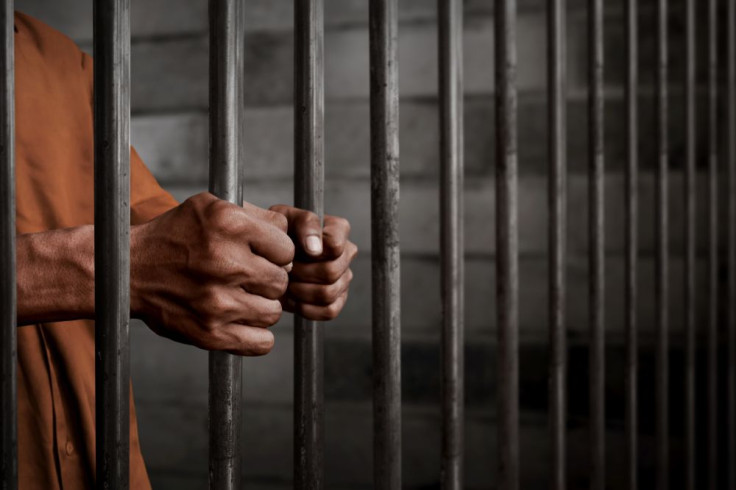 © 2023 Latin Times. All rights reserved. Do not reproduce without permission.