The mummified body found buried in a wall at a historic building in Oakland, California, has been identified, the coroner's office said Tuesday, April 18.
The deceased was identified by the Alameda County Coroner's Bureau as Joseph Edward Mejica, a 42-year-old man who vanished nearly two years ago.
The shocking discovery was made on March 9, this year by a construction crew working on a remodel of the Henry J. Kaiser Convention Center.
"We found remains best described as mummified," Alameda County Sheriff's Office spokesperson Raymond Kelly had said at the time of the discovery. "The conditions in the walls were such that the body was preserved in good conditions."
The body was in the late stages of decay, Oakland police spokesperson Kim Armstead told Mercury News. Lt. Kelly confirmed it had likely been there for "several years".
"Any theory is possible," he said. "It could be anything from someone who got in behind the wall and became trapped and died to someone put the person there. God only knows."
Investigators had previously said they believed it was an accidental death and that the person died toward the top of the wall.
"Over time his body slowly decayed and slipped toward the bottom of the cavity space," Lt. Frederick Shavies said in a March news conference. "No obvious trauma was observed to the victim's skeletal remains. No obvious or unnatural trauma was found indicating foul play. Based on the positionality the victim's body was found in, this tragic death is most likely an accidental death."
According to the coroner's office, Mejica was reported missing in Aug 2020.
Mejica is known to frequent unsheltered encampments around Oakland, the Oakland Police Department said in a 2020 Facebook post.

The convention center, named for the ship-building industrialist who later founded what became one of the nation's largest health insurance companies, Kaiser Permanente, opened in 1914 and was shuttered nearly a century later.
A renovation project approved in 2015 is turning the site into a mixed-use performing arts venue and commercial space.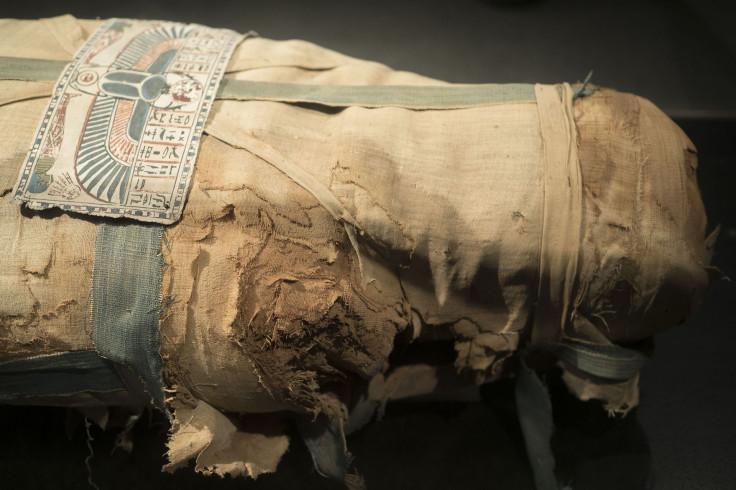 © 2023 Latin Times. All rights reserved. Do not reproduce without permission.