Vladimir Putin has pardoned a crazy killer, who beat his grandmother to death with a hammer, because of his service in Ukraine, The Daily Star reported.
36-year-old Dmitry Karyagin was awarded freedom after surviving six months of grueling combat in Russia's troubled neighbor.
Karyagin barely completed six years of his sentence in 2014 after fatally beating his grandmother, Zoya Anastasenko, a veteran of World War Two.
After forcing her to sell her apartment and subsequently stealing the money, he committed the heinous crime in the name of £8,200.
Despite hiding his grandmother's remains in a garage and fleeing from police, the sick criminal was offered his chance at amnesty when he was hired from the penal colony where he was serving his sentence.
It took another year before her remains were discovered.
Karyagin participated in a six-month "special operation" for Putin where he fought for the notorious Wagner Group mercenary army.
His conviction is erased from the record, and he departs after being lauded as a military hero.
He is still healing from a wound he sustained while engaged in combat, said Agenstvo.News.
The scheme he now benefits from was part of Putin's mass conscription drive, which initially saw Vlad try to raise an extra 300,000 men to send to the front lines.
Numerous soldiers were killed due to the strategy, who were sometimes derided as "cannon fodder."
As their time at the forefront comes to a close, many of the convicts in the initial batch, like Karyagin, will now be released back into society. This entails the release of a sizable number of criminals, ranging from robbers to murderers, back into Russian society.
Of Wagner's 50,000 soldiers, 40,000 are reportedly prisoners with a chance at liberation.
Kargagin and other offenders are believed to have been released under the supervision of Yevgeny Prigozhin, also known as "Putin's chef," who is close with both Putin and Wagner.
He allegedly warned the soldiers who had just been set free.
He said, "don't drink too much, don't use drugs, don't rape women, don't create trouble."
"The police should treat you with respect," he added.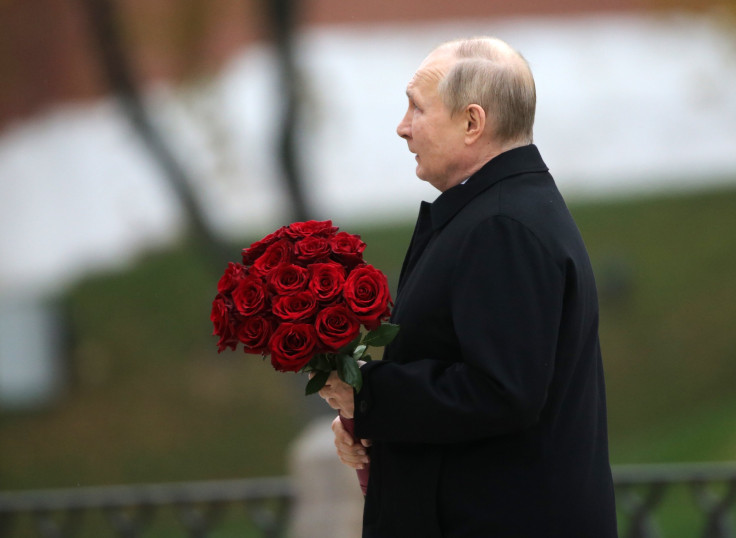 © 2023 Latin Times. All rights reserved. Do not reproduce without permission.