A cleric from Jamaica was convicted of state terrorism charges on Tuesday after he was accused of using his position to recruit support for the international terrorist group ISIS after an undercover sting operation headed by the New York Police Department (NYPD).
Sheikh Abdullah el-Faisal, who was born Trevor William Forest, was found guilty of five counts of terrorism after reportedly spreading ISIS-related propaganda while working as a cleric in Jamaica, according to the Jamaica Gleaner.
el-Faisal reportedly used his online platform as a way of spreading pro-ISIS propaganda, allegedly also calling for a separate Islamic caliphate to be created as well. His teachings and sermons have allegedly influenced attempted suicide bombings in the United States and other Western countries, ABC News reported.
In 2016, el-Faisal was contacted by an undercover New York City officer posing as a would-be jihadist. The contact between them resulted in el-Faisal giving the officer contact information for someone in Syria who could connect the would-be jihadist to the Islamic State.
He had also allegedly worked as a marriage broker for the terrorist organization, attempting to wed the undercover officer and a member of ISIS.
Lawyers working for el-Faisal have said that he was not planning on accompanying the undercover officer to territory controlled by ISIS and that he had not specifically recruited for ISIS or participated in any "specific act of terrorism."
For these acts, el-Faisal was arrested in 2017 in Jamaica before being extradited to the United States in 2020 to face trial.
el-Faisal has a long criminal history, spending four years in a London prison before being deported back to Jamaica for incitement and stirring racial hatred. He had also been deported from Kenya at some point in his life.
He is likely to face somewhere between seven and twenty-five years in prison.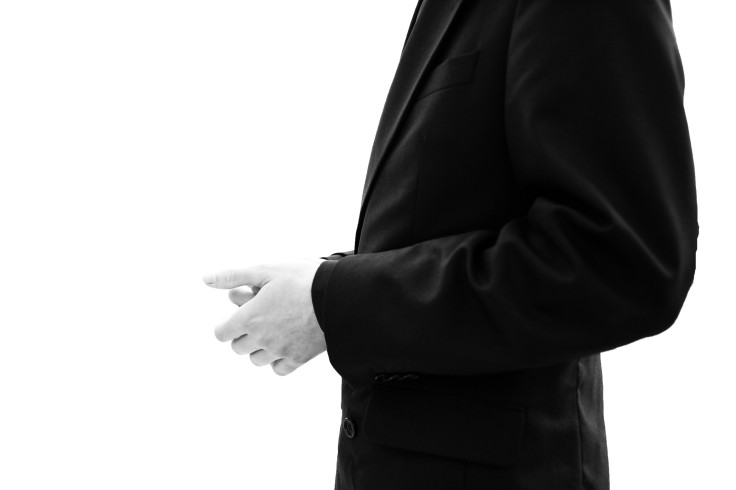 © 2023 Latin Times. All rights reserved. Do not reproduce without permission.