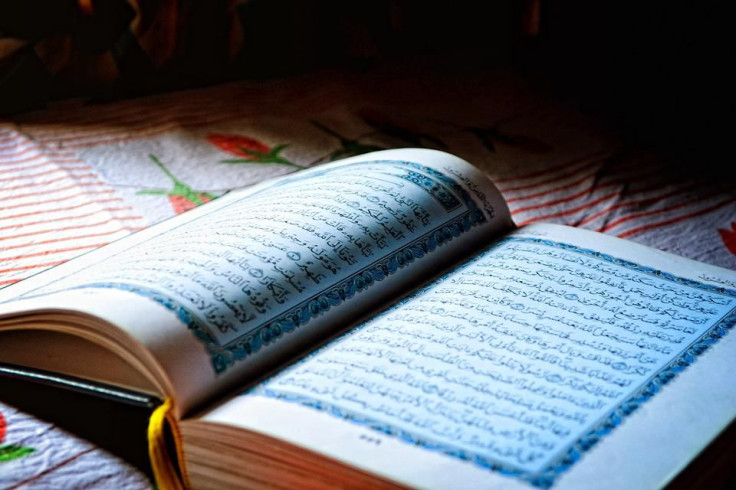 A man in Albuquerque, New Mexico was given detention orders by a U.S. magistrate on Friday for allegedly attempting to recruit and train people to fight for the Islamic State of Iraq and Syria (ISIS). Herman Leyvoune Wilson, 45, also known as Bilal Mu'Min Abdullah remains in custody pending his arraignment.
According to the US Department of Justice, Wilson was charged by a federal grand jury with providing material support to ISIS as well as attempting to obstruct, influence, influence and impede an official proceeding. Court records revealed that between Jan. 2020 to Nov. 2021, Wilson allegedly attempted to put up an Islamic State Center in New Mexico. The center will be used to teach and train ISIS ideology as well as tactical maneuvers and martial arts for individuals preparing for battle. It will also serve as a safe haven for anyone on a mission to fight on behalf of the terrorist group within the United States and abroad.
Based on other federal documents, evidence also stated that Wilson drove an unidentified informant to Kirtland Air Force Base, who revealed the suspect had provided ISIS with intelligence information that can be used to mark these potential targets for jihadist attacks. At the same time, the suspect was also found to have shut down an online platform through Telegram, containing records of his activities and other suspected recruits. Federal prosecutors claim that Wilson recruited two men from the platform, both of whom were arrested and pleaded guilty in September 2020 in the Western District of Texas.
In the motion, prosecutors identified both recruits as Kristopher Matthews and Jaylin Molina. They were accused of drawing up a detailed plan for jihadist attacks as well as sharing instructions on making explosive devices. Soon after their arrests, Wilson told the platform users to destroy any evidence of their activities on Telegram. Public records show that Wilson has a criminal history of violent crimes and has served time of over more than a decade in the state Corrections Department. Should he be convicted of all his charges, Wilson could face up to a maximum of 20 years in prison for each count.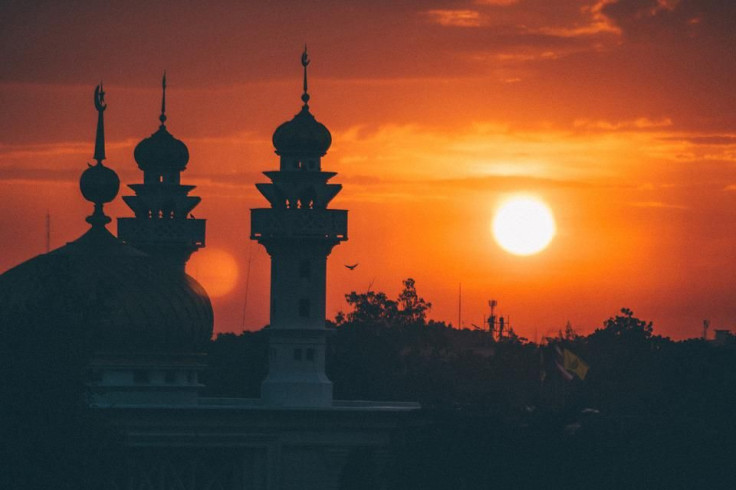 © 2023 Latin Times. All rights reserved. Do not reproduce without permission.