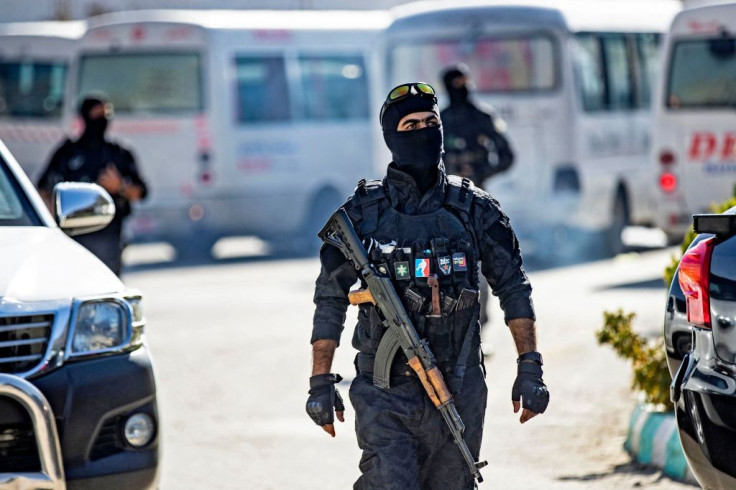 A woman from Germany was convicted on Tuesday for her involvement in the Islamic State group and grooming her son to fight for IS. Along with her membership in the organization also comes a slew of other offenses such as her travels to Syria with her son to join the said group known to sow global terrorism. The Duesseldorf state court sentenced the woman who was only identified as Verena M. to 3 years and 6 months in prison.
According to court documents, the woman was found to have traveled to Syria with her son in 2015 without the knowledge of the boy's father. Based on reports, her child was just 5 years old at the time they left for Syria and Verena had already married a new husband who was fighting for the group. She had two more children while in Syria where she ran the household and raised her children in accordance with IS ideology, ABC News reported.
Verena and her children were among the lucky survivors who were unscathed during the bombing attacks while they were in the company of the IS. She surrendered to Kurdish forces in 2019 and was repatriated to Germany in October last year along with her three children.
Federal prosecutors in Germany said the woman was also indicted on charges of child endangerment, breach of duty as a parent as well breaking arms control laws. She and her husband were found to have two Kalashnikov rifles in their home. On top of these, the mother is also accused of leaving Germany against the wishes of her son's father. Upon leaving Germany, she went to Turkey and then traveled to Iraq where she joined the IS. She and her son later moved to Syria.
It is believed that Verena had benefited from the financing and housing support the IS provided its members. This was supposedly a deal in return for educating her son according to the radical ideas of the foreign terrorist organization to prepare him for joining the group later on.
Verena is just one of the many cases involving women who travel to IS territories to join the group. An American woman pleaded guilty in June to operating an all-female military group for ISIS in Syria. Allison Fluke-Ekren is the leader of the ISIS battalion Khatiba Nusayaba. The 42-year-old Kansas native was in charge of teaching women to use AK-47s as well as explosive devices to be used against ISIS enemies.
The US Justice Department said Ekren was involved in terrorism-related activities in Libya, Syria as well as Iraq from 2011 to 2019. In one of the prosecutors' statements, Ekren allegedly admitted to a witness that she intended to target a U.S. college in the Midwest.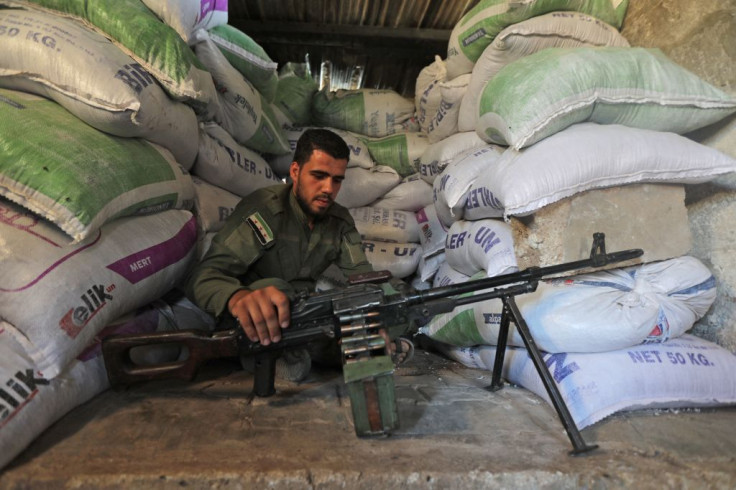 © 2023 Latin Times. All rights reserved. Do not reproduce without permission.