The mutilated body of a Western Australia man, who disappeared almost six years ago, may have been found in a remote national park.
Wade Cameron Dunn was a drug dealer, addict and father-of-three. He was reportedly beaten to death in 2015 with a metal pole and chopped into pieces with a chainsaw. Western Australia police Monday found what they believe to be the human remains of Dunn in the Udumung Nature Reserve in Wannamal, reported 9News.
Two men, Gary Jackson and Mark Corbett, were found guilty of murdering Dunn. He was killed in May 2015.
After the 2016 trial, Dunn's mother, Robyn Hudson, said she was happy with the verdict but was distressed not to have her son's body to lay to rest. "We don't have a funeral to go to, we don't have a final ending," she told reporters back then.
The human remains have not officially been confirmed as Dunn.
Jackson was ordered to serve at least 22 years and Corbett will spend a minimum of 13 years in prison, while the latter is eligible for release in 2028.
At the murder trial, prosecutor Laura Christian said the three men were involved in drugs, mostly meth, and lying, cheating and double-crossing were common between them. She said Corbett had a $27,000 drug debt and Dunn was asked to reach Corbett's house to collect the debt. Instead, he was fatally bashed with a metal pole.
Then his body was kept in Jackson's shed.
Christian said the victim was later cut into pieces with a chainsaw and thrown in a bushland near Bindoon, northeast of Perth.
Dunn scratched Jackson before dying. Since Jackson was worried about his DNA being under Dunn's fingernails, Jackson chopped off Dunn's hands, the prosecutor added.
Jackson also kept Dunn's head in his ute because he wanted a friend with a boat to dispose it off, but then someone noticed the smell.
Christian said Corbett had taken police to the area where Dunn was dumped, but his body has not been found.
In a separate incident, a man who murdered and mutilated a woman, has been ordered to serve a minimum of 20 years imprisonment. Azam Mangori murdered Lorraine Cox in his room above an Exeter kebab shop in September 2020.
While passing sentence at Exeter crown court, Justice Garnham said Mangori had suffocated Cox with a T-shirt she had been wearing. It was later found in her mouth, reported The Guardian. Mangori cut up her body into seven pieces over the course of a week and got rid of her clothing and possessions.
The judge said Mangori's intention at the time of spotting Cox in the early hours of Sept. 1 was to "pick her up" for sex. They went back to his room where they had sex at least once.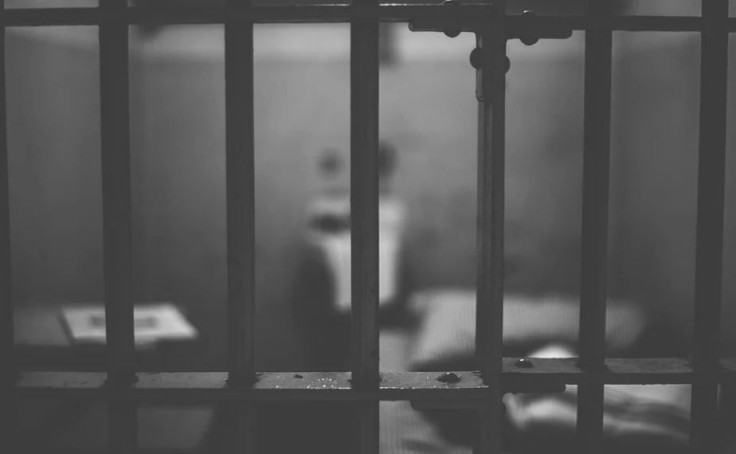 © 2023 Latin Times. All rights reserved. Do not reproduce without permission.