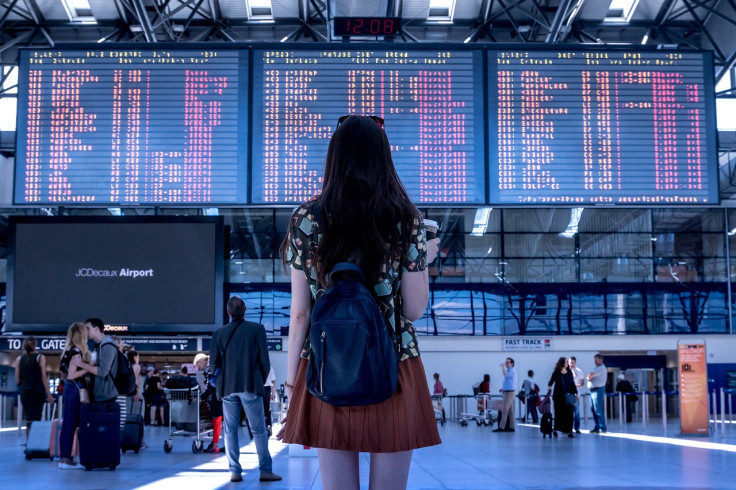 It's easier said than done.
The phrase, "Let's travel to somewhere exotic!"
When you hear the word "travel" what exactly comes to mind? Beaches, hiking, international festivals, concerts, etc. all is correct, but how would you experience them all?
Many don't realize that the word "travel" involves hours and hours of research and don't get me started with the amount of money you will spend.
Travel, it broadens your perspective, or at least that's what Talia Bluth, a Los Angeles-based mother and writer, states.
Living in a world that doesn't make sense helps us, in a way, to adapt to our surroundings.
We learn from what we like and dislike, what catches our attention and what doesn't.
After multiple attempts to enjoy "travel," and didn't succeed, Talia Bluth and her son decided to take a huge risk.
Talia Bluth states, "on the surface, our plans looked no different than anyone else's. Ambitious for sure, but every detail was meticulously considered with my sons needs in mind."
Due to Bluth's son having a neurodevelopmental disorder, ADHD, researching where exactly to travel was a must.
The biggest thing you need to keep in mind when wanting to travel is to know every detail about yourself.
By knowing your needs and your wants, you prevent the unwanted.
Don't get me wrong, traveling can be really scary at times. It's filled with the unknown, you never know whether you'll be swimming with sharks or having your "lady friend" pay you an early visit.
There will be disappointments, along with meltdowns and unexpected encounters. But it also opens up your horizons. Gives you the bigger picture.
Getting to learn and know more about Bluth's son herself helped her plan out her travel destination.
Travel, it gives you perspective. It gives you a new way of living. It gives you freedom. It gives you more knowledge of yourself. It helps you reach your limits.
© 2023 Latin Times. All rights reserved. Do not reproduce without permission.