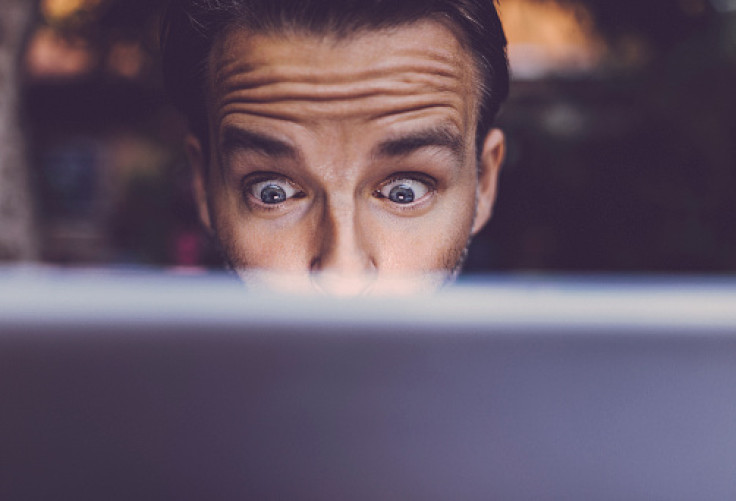 Texas park officials, as well as the general public, were perplexed by a "mystery animal" that was observed in the Rio Grande Valley.
Texas Parks and Wildlife employees at the Bentsen-Rio Grande Valley State Park asked for assistance from social media users after posting a picture of an odd-looking animal on the park's Facebook page last week.
The trail cam footage of a park visitor wandering at night in the Rio Grande Valley captured the shaggy, small, and sturdy four-legged creature, New York Post reported.
"We're scratching our heads trying to identify this elusive creature. Is it a new species? An escapee from a nearby zoo? Or just a park ranger in disguise?" the state park wrote. "Regardless, it's thrilling to see such an incredible animal in its natural habitat."
"If it's not a bear, then I would guess a park ranger in disguise!!" one commenter said while another opined, "A good ol' Texas size rat."
More than 600 users commented on the Thursday article, offering their best ideas.
Others made the following predictions: beaver, wolverine, capybara, or otter. The mysterious animal was widely thought to be a badger, with one user describing it as a "pregnant badger!"
Park officials revealed what they thought it might be after considerable debate and speculating.
"Wow, this photo has got a lot of attention! We agree with most of the comments that this is very likely an American Badger (not to be confused with the Honey Badger that lives in Africa and Asia and is rumored to not care very much)," the state park stated, adding. "While American Badgers are not commonly seen in the valley (partly due to their nocturnal behavior), this is part of their natural range."
According to park officials, it's unclear precisely where in the Rio Grande Valley the photo was taken.
© 2023 Latin Times. All rights reserved. Do not reproduce without permission.