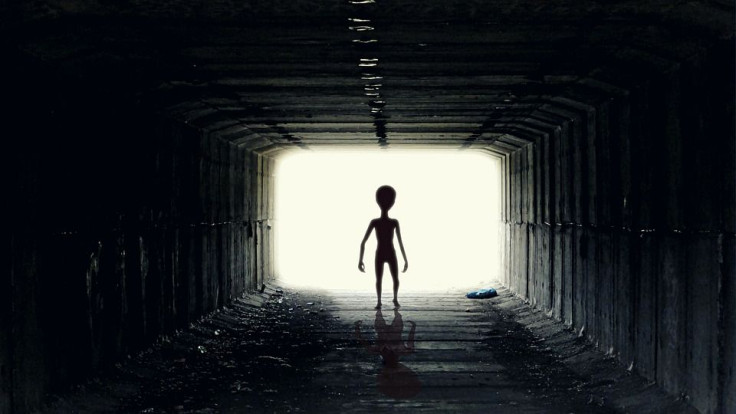 There were many reports about mysterious orange lights in the San Diego sky on Monday night, and cops seem to know what they were.
San Diego lifeguards notified San Diego Police Department that the orange lights, which were reported from Tijuana, Mexico, downtown San Diego and elsewhere, were, flares that were being used for a military exercise, reported 7 San Diego.
Tips about the strange lights started coming in around 10 p.m., including one from a La Mesa resident who lives on Mount Helix. The resident said that they saw a row of "three orange dots above the sky downtown," and they never moved. The person said that then suddenly there were five dots and then six. "They never went off in different directions, but the lights would just blink off on a few and then come back on a few minutes later," shared the resident, who found it "quite weird yet interesting."
The flares were visible as far north as La Jolla and as far south as Rosarito, in Baja California, said others who spotted the lights.
The strange pattern of lights prompted questions from many social media users, according to Fox News. A Twitter user @caatmamasaam posted clips that got hundreds of reactions. They showed rows of two and three lights appearing beside each other in the night sky in San Diego. The user asked somebody to explain the "lights in the sky in San Diego."
A similar video was tweeted by another user, @gabegunlock, who said that the lights appeared for "about an hour." The user also wrote that the multiple floating lights over the ocean were "very still, very bright." The user called it an "orange, reddish light," and "patterns of 2, 3, 4, 5, and 6."
The lights could be anything, but many Twitter users suggested that they might be actually unidentified flying objects (UFOs).
This year, Imperial Beach in San Diego will be hosting a Fourth of July drone show in place of fireworks. But City Manager Sandra Cowan said that the lights from Monday night are "not related with the upcoming event." She added that the company that they are "hiring did not perform any testing."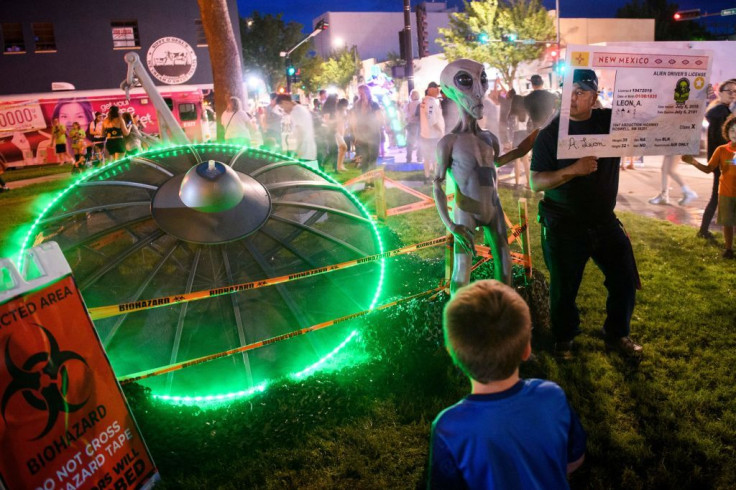 © 2023 Latin Times. All rights reserved. Do not reproduce without permission.