Mystery shrouds the death of a three-year-old boy who initially went missing from a babysitter's backyard over in Massachusetts.
The child was identified as Harry Kkonde who was reported missing on Tuesday, June 14. His body was found Wednesday afternoon in a pond at a Christmas tree farm 650 feet from the babysitter's home in Lowell.
The pond was about 30 miles northwest of Boston according to Middlesex County District Attorney Marian Ryan in a news conference. Police are now left baffled trying to figure out how the child got there although they found no signs of foul play.
"I want to be clear that we have no idea how Harry came to reach that pond, where he might have been or how long it might have taken him to reach that pond," Ryan said.
The three-year-old boy was reported missing around 9:30 a.m. on Tuesday after his parents dropped him off at around 7:00 a.m. Police immediately launched a search. About 200 law enforcement officers were involved in the search on Wednesday, June 15. This included K-9 units, divers, drone operators, helicopter crews and officers on horseback and all-terrain vehicles.
"This is obviously every parents' worst nightmare: a child who disappears for a very short period of time, the excruciating hours of the search and then the recovery of his body," Ryan quipped.
Harry was found in roughly five feet of water near the edge of the pond after divers searched, WCVB reported.
One of the volunteers who joined the search for the child, Kylie Bouley, said that she was looking for Harry in a cornfield near the pond when the boy's body was discovered.
"I was looking for him in the cornfield and all I heard is, 'He's gone. He's in the pond. We're going to take him out. Please get out of the cornfield,'" Bouley said.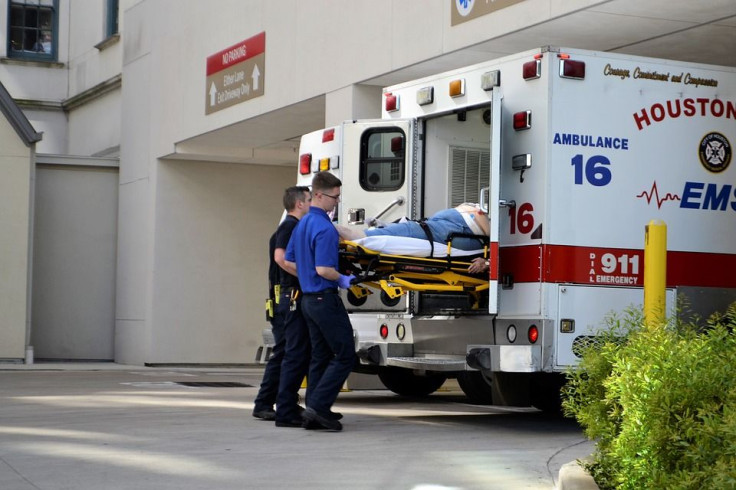 © 2023 Latin Times. All rights reserved. Do not reproduce without permission.